BOOT PRINTS
Stories of the West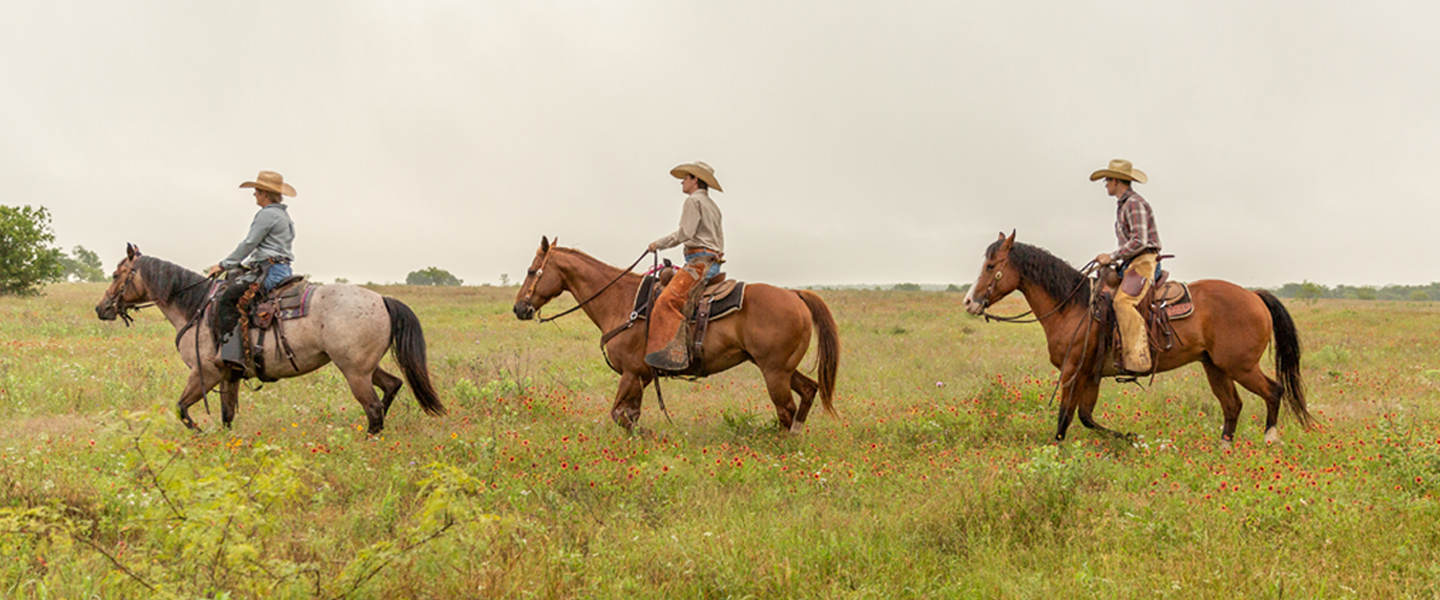 Welcome to Boot Prints, a gathering place for people leaving their mark on the western industry.
Just like a campfire after a long day working in the saddle, this is a place where friends become family. It's a place where we swap stories of struggle and tales of triumph. It's a place where conversations dig deeper, and food tastes better. It's a place where we appreciate the land and all it brings. It's a place where we celebrate the heartbeat of the western lifestyle: everyday people living extraordinary lives.
Like the smoke that clings to your clothes long after you've left the fire's side, we hope these stories linger in your heart. Come on in, friend. May you feel welcome and warmed by the flame.
---
---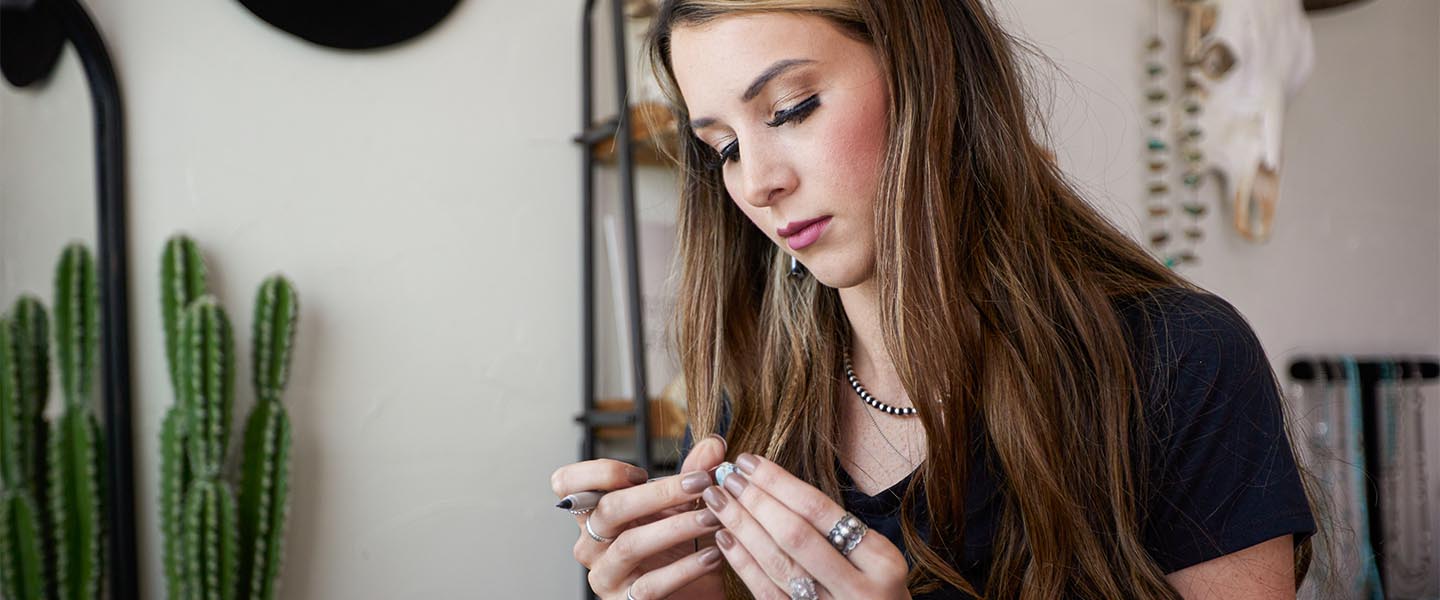 Reagan Wood
Stylist, Jewelry Designer & Owner of Uptown Vaquera
Reagan Wood took a leap of faith to become the western stylist and jewelry designer she is today.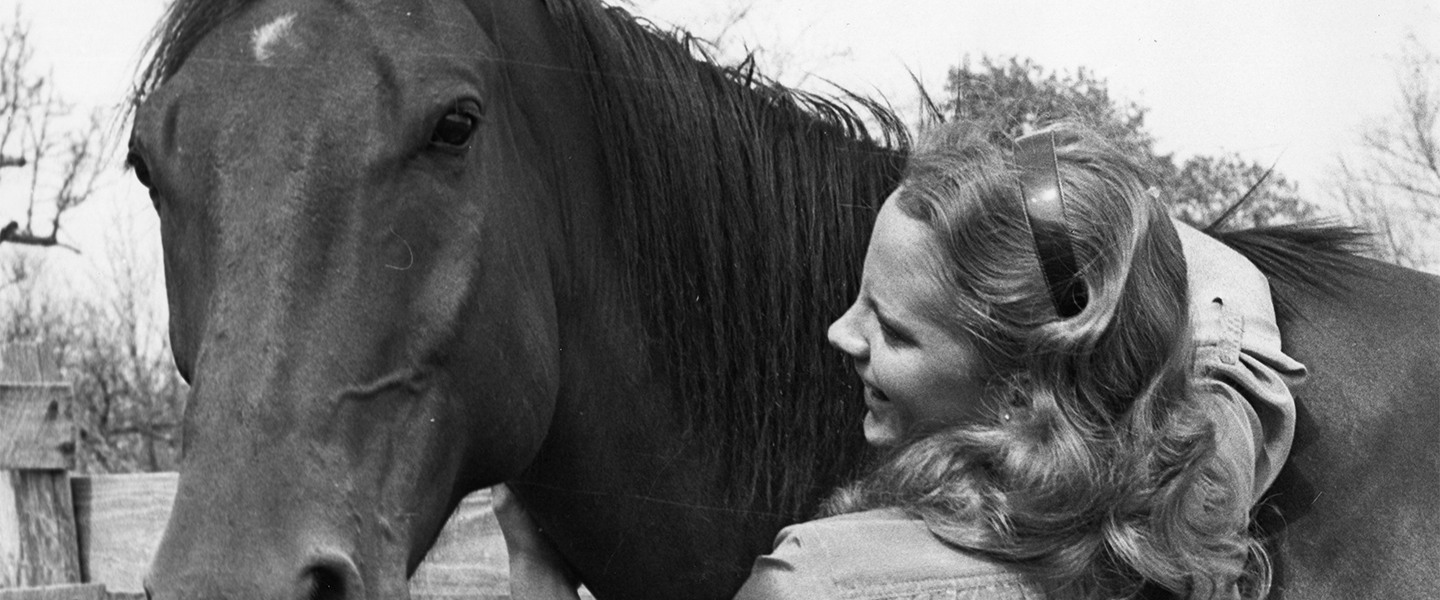 Reba McEntire
The Queen of Country
Singer, songwriter, and music producer Reba McEntire is undoubtedly an icon in country music.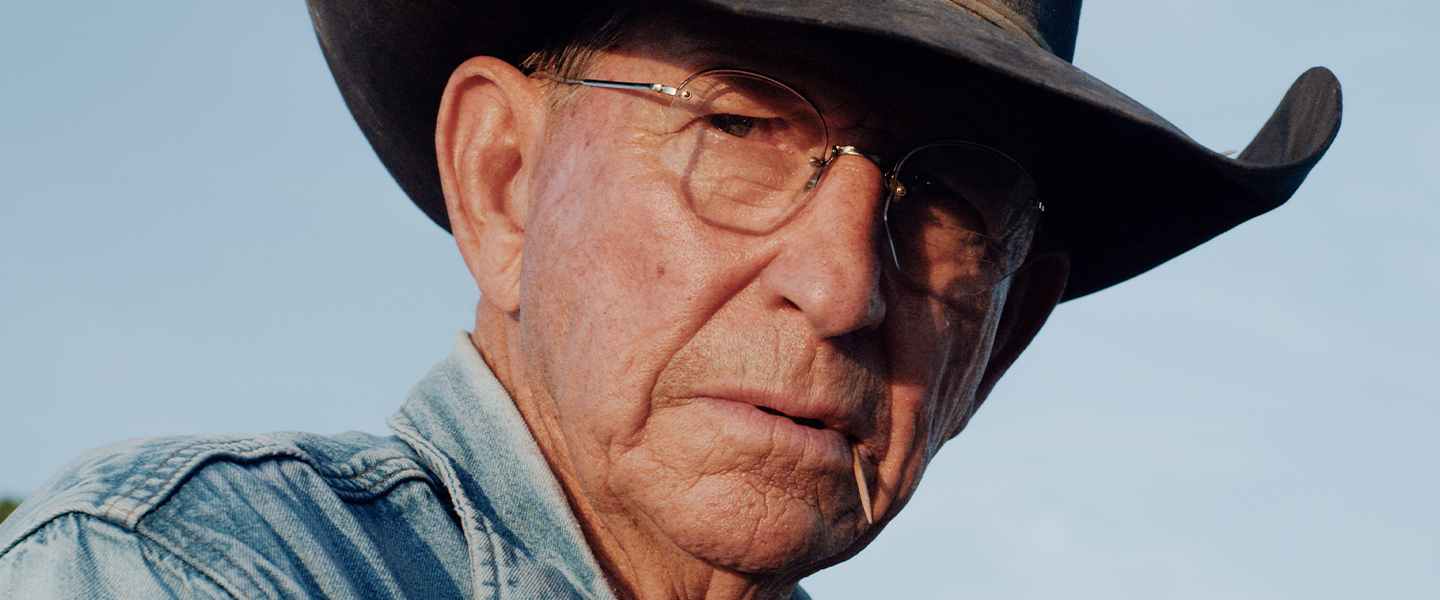 Mike Capron
Painter of the West
After decades in the saddle punching cows and living on a ranch, Mike Capron approaches his art with genuine cowboy authenticity.
---
---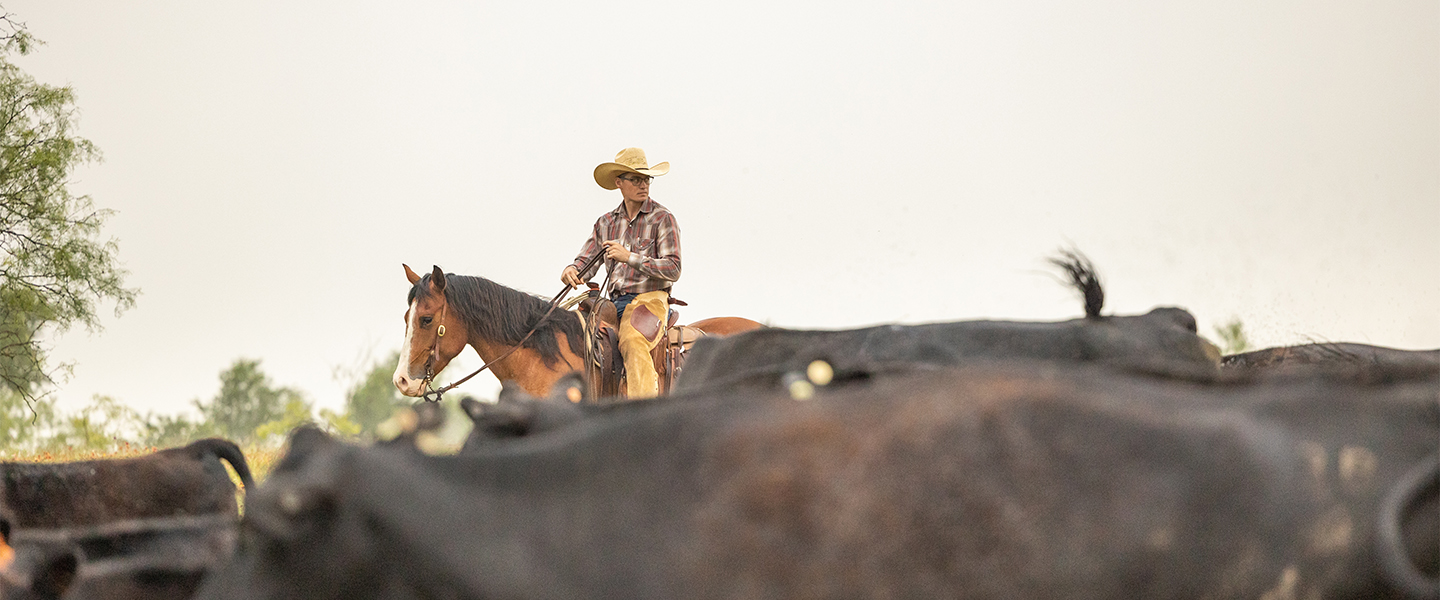 Behind the Brand
A glimpse into the importance of a family's annual cattle branding.
The Justin team was honored to join the Finley family amid their annual cattle branding. During our time we witnessed the shared camaraderie and hard work that goes into the age-old tradition of branding.
---
---
Boot Prints Membership
Receive exclusive stories about people leaving their mark on the western industry – right in your inbox.