Reba McEntire
The Ranching Roots of the Queen of Country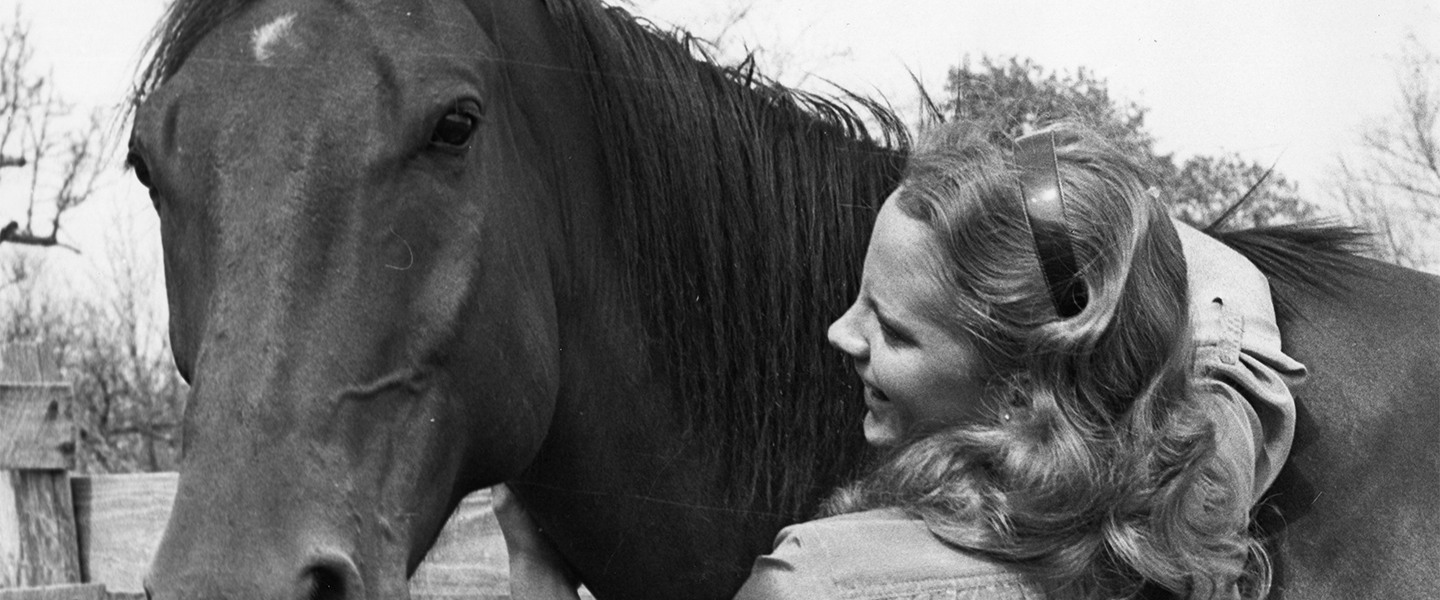 Singer, songwriter, and music producer Reba McEntire is undoubtedly an icon in country music. Now considered one of the most successful female recording artists in history, this multi-media entertainment mogul worked her way to the top while staying true to herself as a cowgirl.
Reba was born in McAlester, Oklahoma, and raised on a ranch nearby with her tight-knit family. Her musical mother, Jacqueline, was a schoolteacher, a school secretary, and pivotal ranch helper. She worked hard to raise Reba and her three siblings, Alice, Pake, and Susie. Her father, Clark, was a World Champion Steer Roper who built a cattle business from nothing.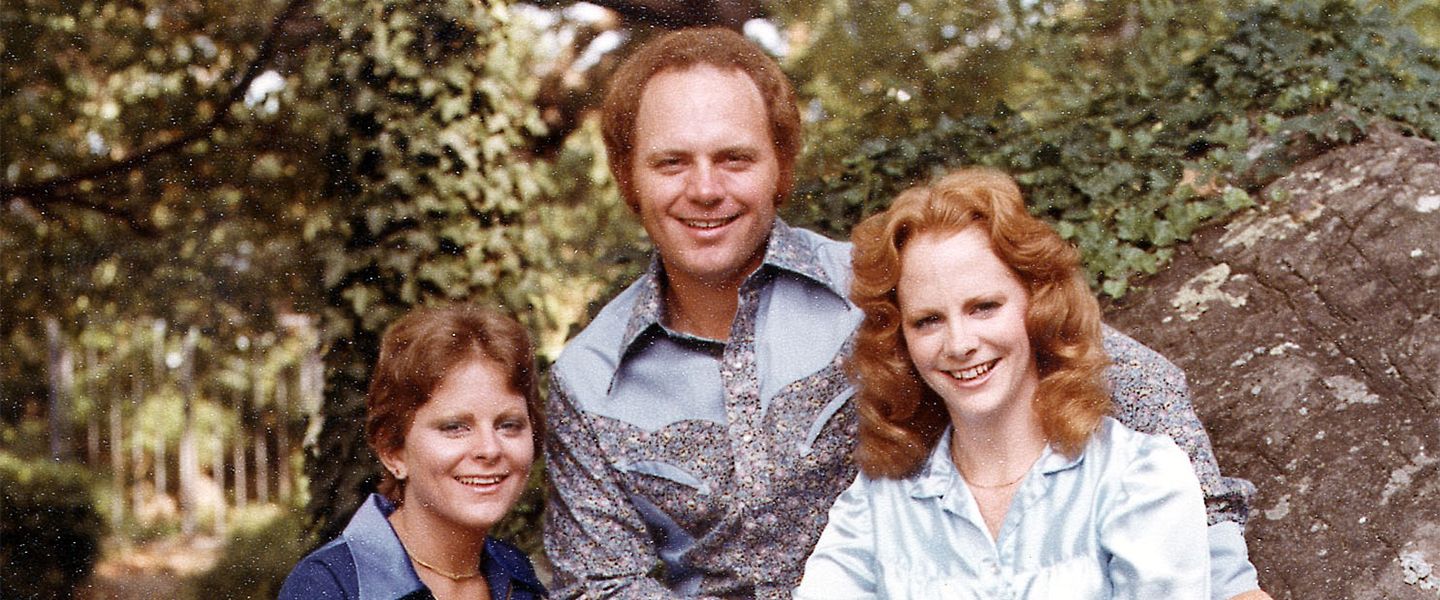 In the thick of his rodeo career, her father would hit the road for months at a time. Reba remembers watching her mom break the ice for their herd, fix water pumps and stoves, and wash clothes while having fun with her kids. "She earned the priceless respect of children who never heard her complain," she fondly says of her mother.
Reba attributes a lot of her toughness to her father and their life on the ranch. "No, ranching was not an easy life - and while it's a little softer, a performer's life can be hard too." Reba never formally learned to ride a horse. Her dad said, "Get on him, get in the brush, and find some cattle," and she figured it out. Now she says, "riding is as natural to me as breathing."
At the mere age of 6, Reba remembers waking up at 4 AM, eating a breakfast of greasy eggs and her father's "cowboy bread," catching horses in the dark, and gathering cows. The days were long and hot, but it was essential to work for the health of their herd and the family's welfare.
One day it was so hot that while standing near the branding irons, Reba passed out from heatstroke. When she woke up, she took a swig of water and returned to work. They chowed down lunch between tasks, and it was whatever was in her dad's truck - usually bologna on bread.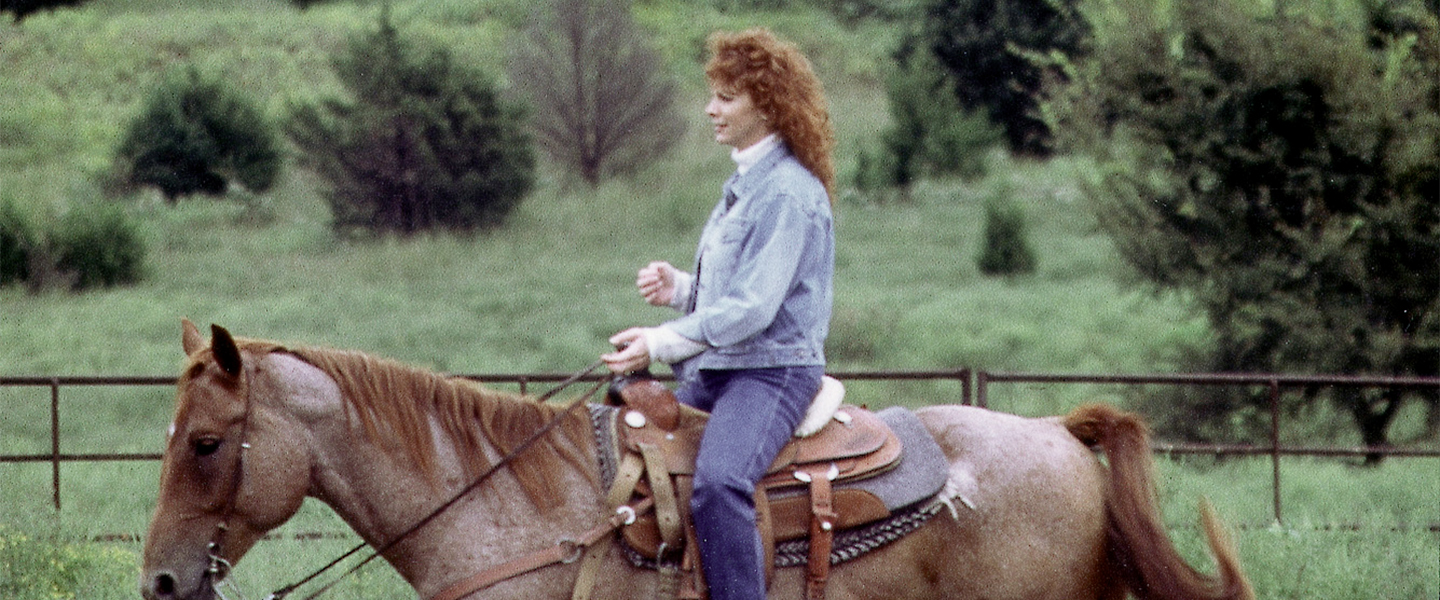 They'd work all day and find their way home in the dark by following the sparks fly from the horseshoes hitting the rocks. The only time Reba and her siblings got out of work was for school. She thinks back on it, "I never knew how abnormally rough my childhood was until I went home with other kids."
"Some of this may sound cruel, but the cowboy life is harsh," Reba says. "It's an ongoing struggle with nature - against the weather, predators, disease - with the constant threat of poverty if your cattle somehow don't make it to market in good shape. It's not a life for the sentimental or the weak."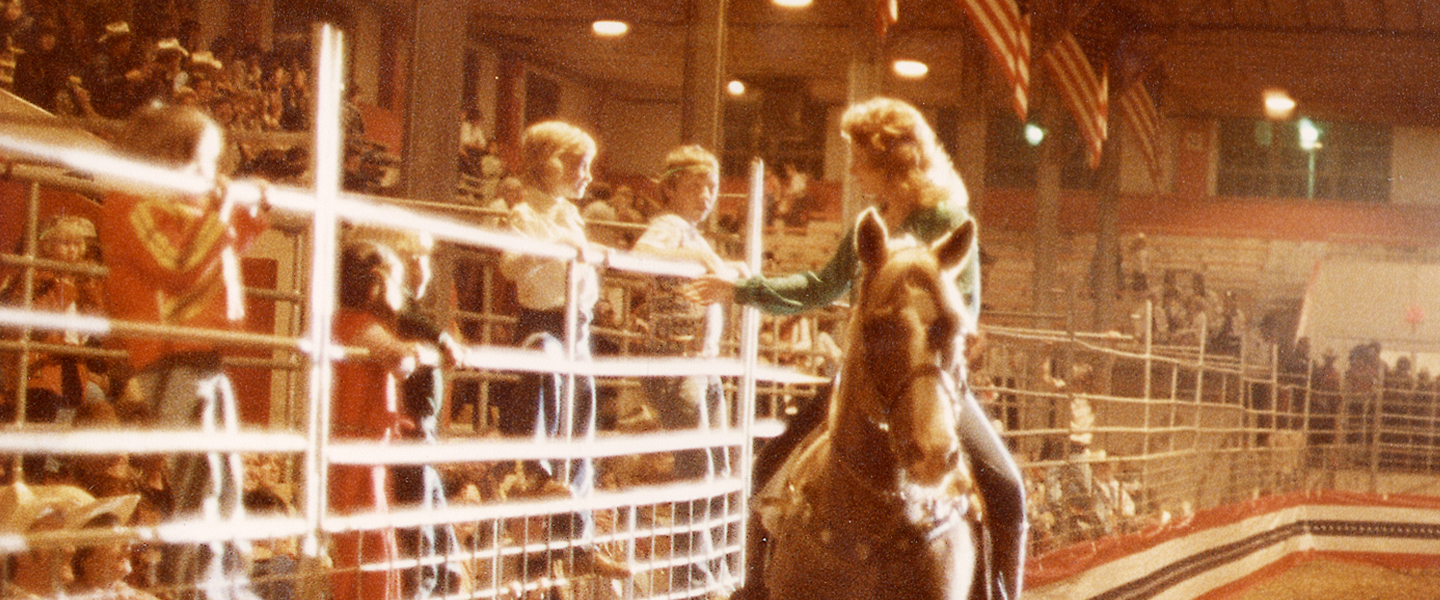 While the ranch life wasn't easy, Reba cherishes her memories on that ranch. They would sing, tell jokes, and swap stories at the dinner table. On New Year's Eve, people would gather to play the guitar and fiddle, sing, and dance until daylight.
Reba lovingly recalls, "Special times like these make me realize that music has always been a huge part of my life."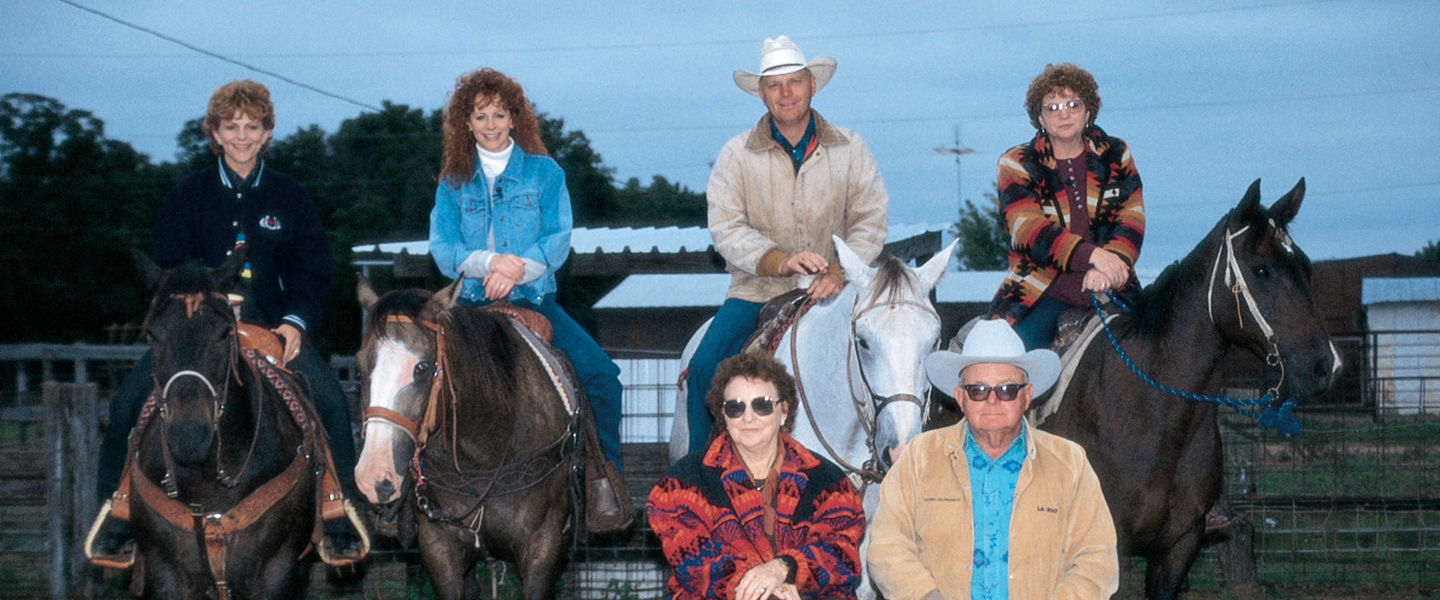 Reba held fast to her family ties to ranching and her rodeo roots even while pursuing her musical endeavors. In December 1974, Reba sang the National Anthem at the National Finals Rodeo in Oklahoma City. After the rodeo, Reba was invited to the Justin Boots Suite at the Hilton, where the rodeo contestants were staying. Red Steagall, who Reba now attributes much of her success, was singing and playing the guitar in the suite that night.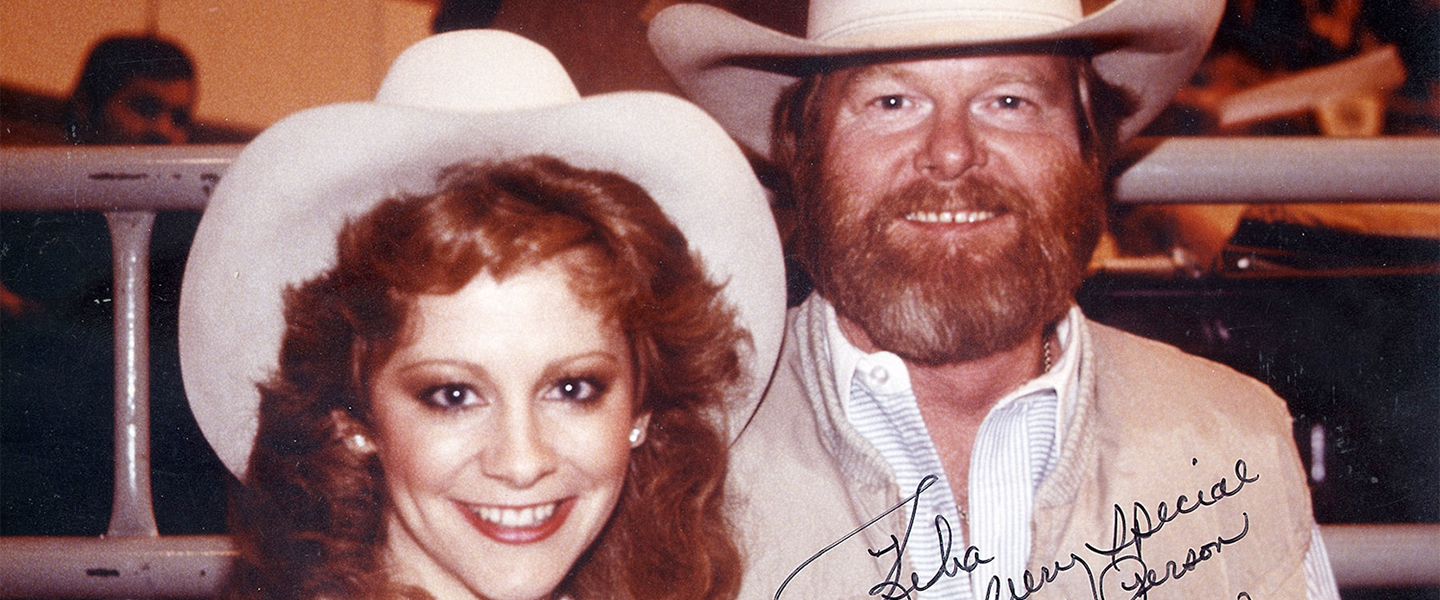 One of the cowboys requested to hear Dolly Parton's hit song, "Joshua." Reba sang a cappella, and as Red Steagall later said, "that little redheaded girl started singing, and it just blew me away." Red invited Reba to Nashville to record demos for his music publishing company the following month. Her talent led to a record deal with Polygram Mercury Records by the end of the year, and the rest, you could say, is history.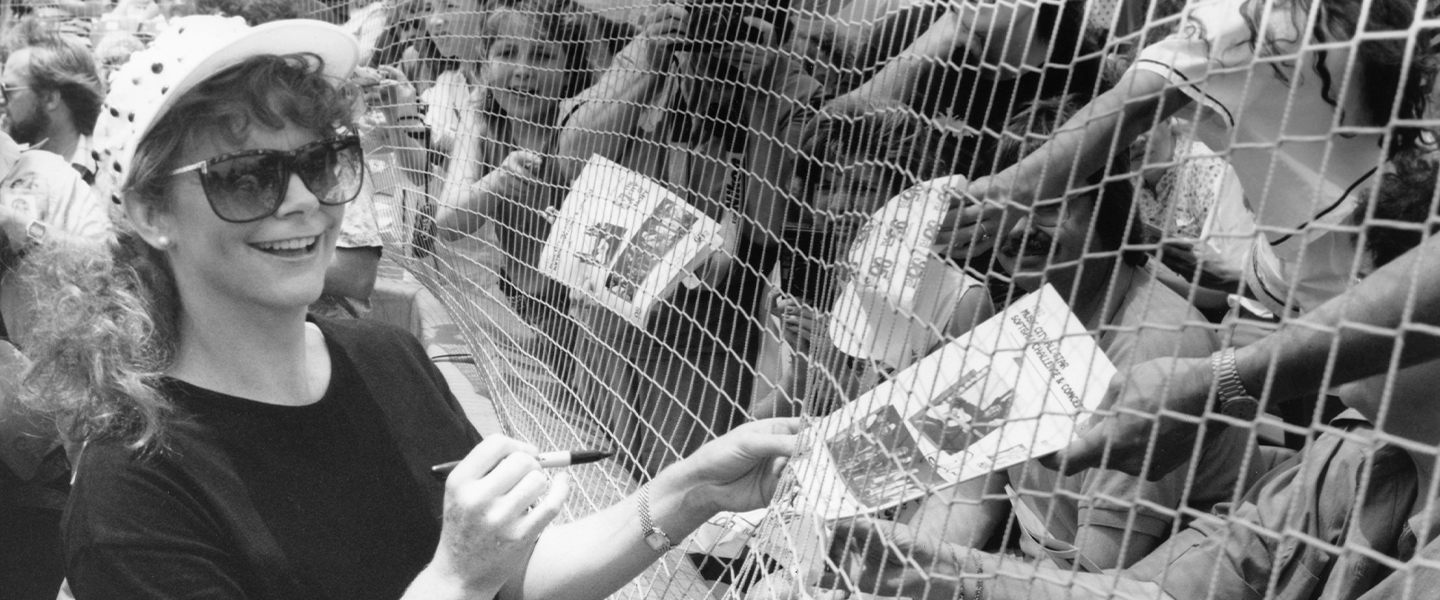 Reba McEntire's successful career spans music, television, film, theater, and retail, and her accolades include numerous awards. Her authentic "no quit" attitude, dedication to her values, and remaining true to her ranching roots continue to inspire women of all ages.