GEORGE STRAIT - CÓDIGO BOOTS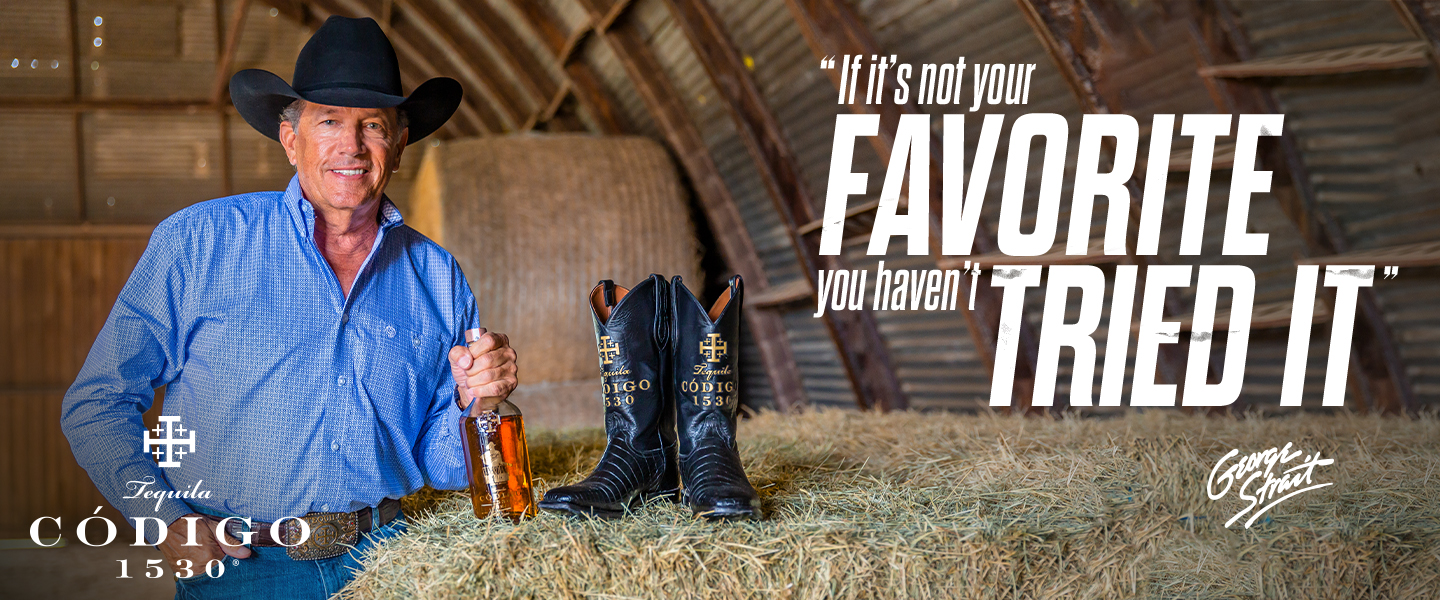 A TRIBUTE
A Tribute to the King of Country and his favorite fine spirit, Código 1530 Tequila.
Designed using George Strait's custom Justin Boots as inspiration, this unique boot thoughtfully represents the country icon's favorite boots and tequila.
Learn more about George's Código 1530, a single distillery, craft tequila honoring generations of refinement by the skilled, hard working jimadors and artisans who create it.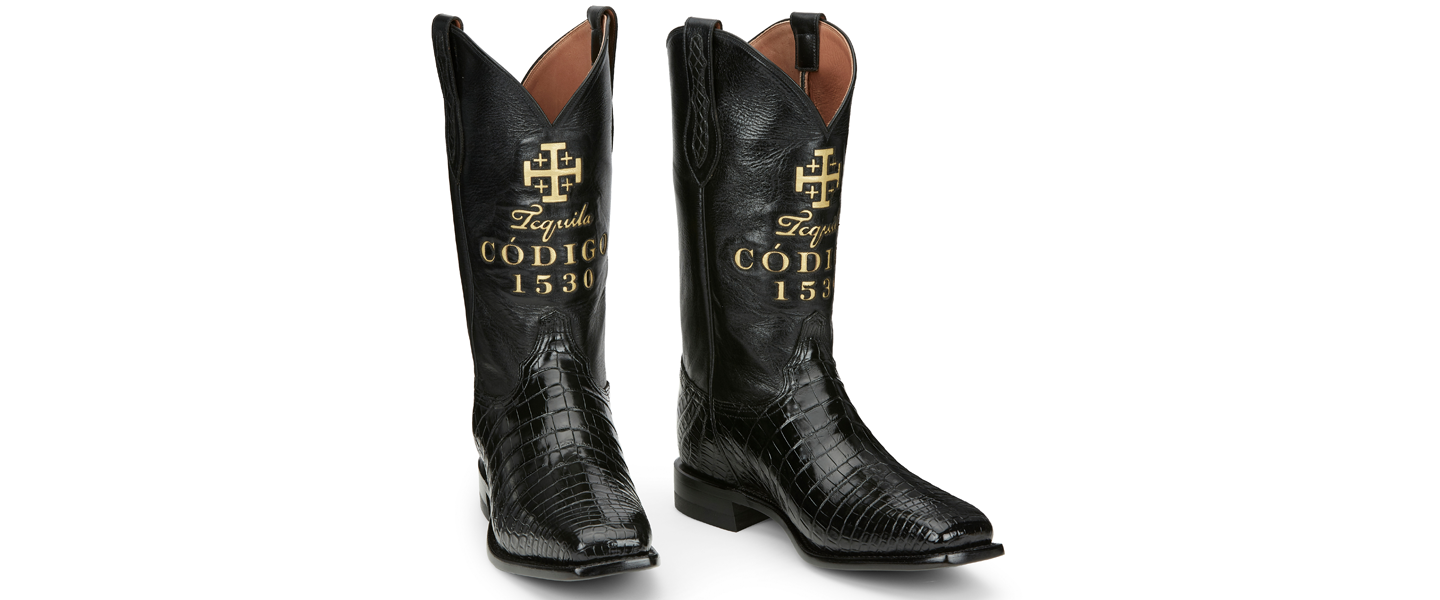 Learn about or purchase the Código boots.
THE GEORGE STRAIT COLLECTION
We partnered with George Strait to design a line of boots reflective of his life story with an emphasis on quality construction and comfort.