COWBOY CHANNEL PARTNERSHIP
We've teamed up with the Cowboy Channel on an exclusive partnership.
This year, we've kicked off a new partnership with the Cowboy Channel, the first 24-hour television network totally dedicated to western sports and the western lifestyle.
 Our partnership officially kicked off during the Road to the Horse broadcast and Tailgate Party on the Cowboy Channel live from the Fort Worth Stockyards March 25-28, 2021. The Cowboy Channel's on-air talent featured interviews and commentary from contestants during the Road to the Horse Tailgate Party. We also debuted our new Vintage collection that will be available this fall.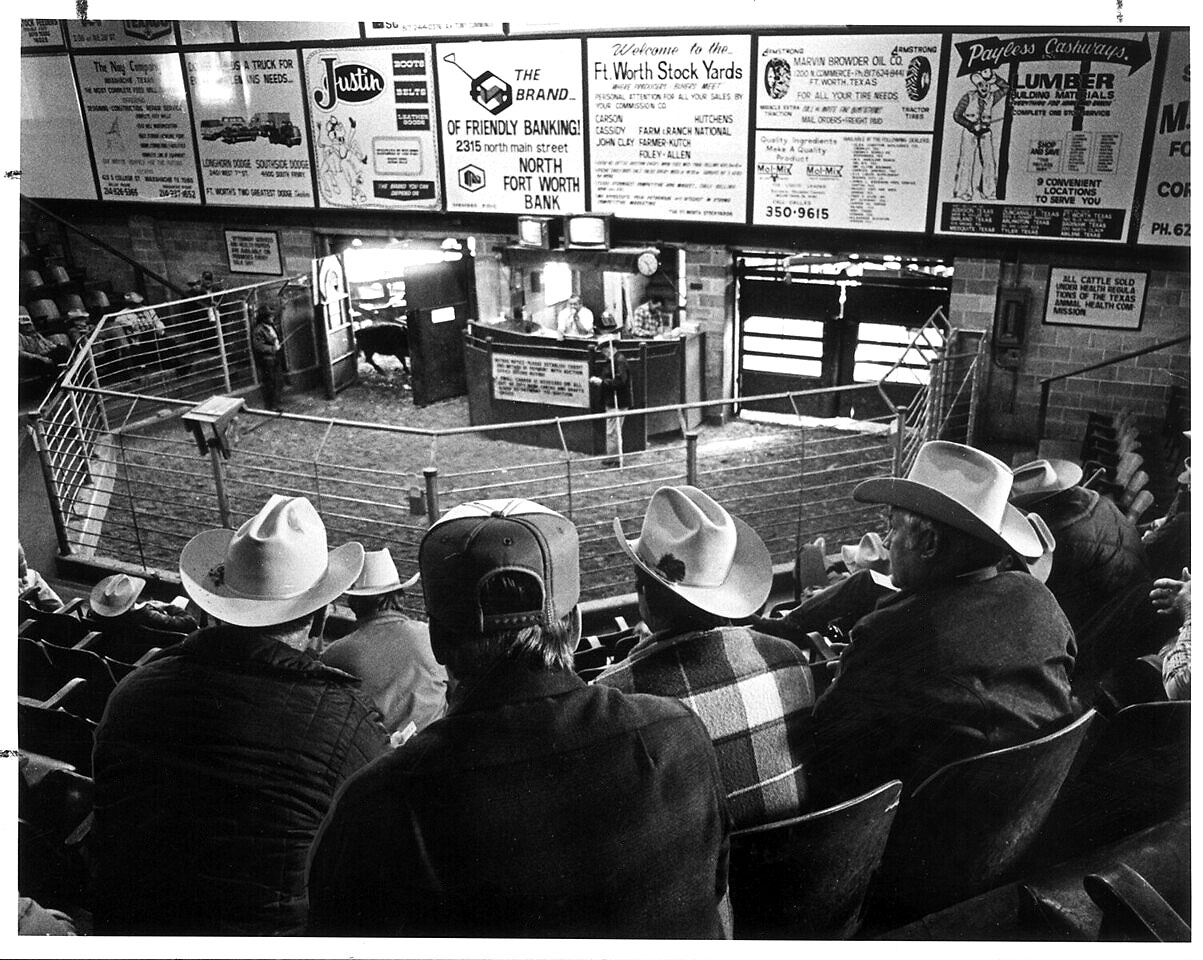 To celebrate this monumental partnership, the following are a list of exciting events we have planned for 2021.
The Cowboy Channel's broadcast studio in the heart of the Fort Worth Stockyards has been re-branded to The Justin Studio. The once-functioning historic auction barn will be decked out with historical Justin Boots signage, photography, and products to celebrate the partnership.
Studio tours will be available at the end of May 2021 – visitor will be able to see the studio in action and get a Hollywood experience during live broadcasts.
Together, we introduced a weekly Justin Sportsmedicine Team® Report providing highlights and updates, tips and tricks, profiles, and insider information on Western Sports Round-Up.
Ladies Night is coming every Tuesday evening in the fall! Ladies Night on the Cowboy Channel will be all about celebrating confidence, illustrating hard work, and being a fearless trailblazer. RanchHer, Rodeo Queens, and Debbe Dunning's Dude Ranch Round-Up will all premiere each Tuesday night during Ladies Night.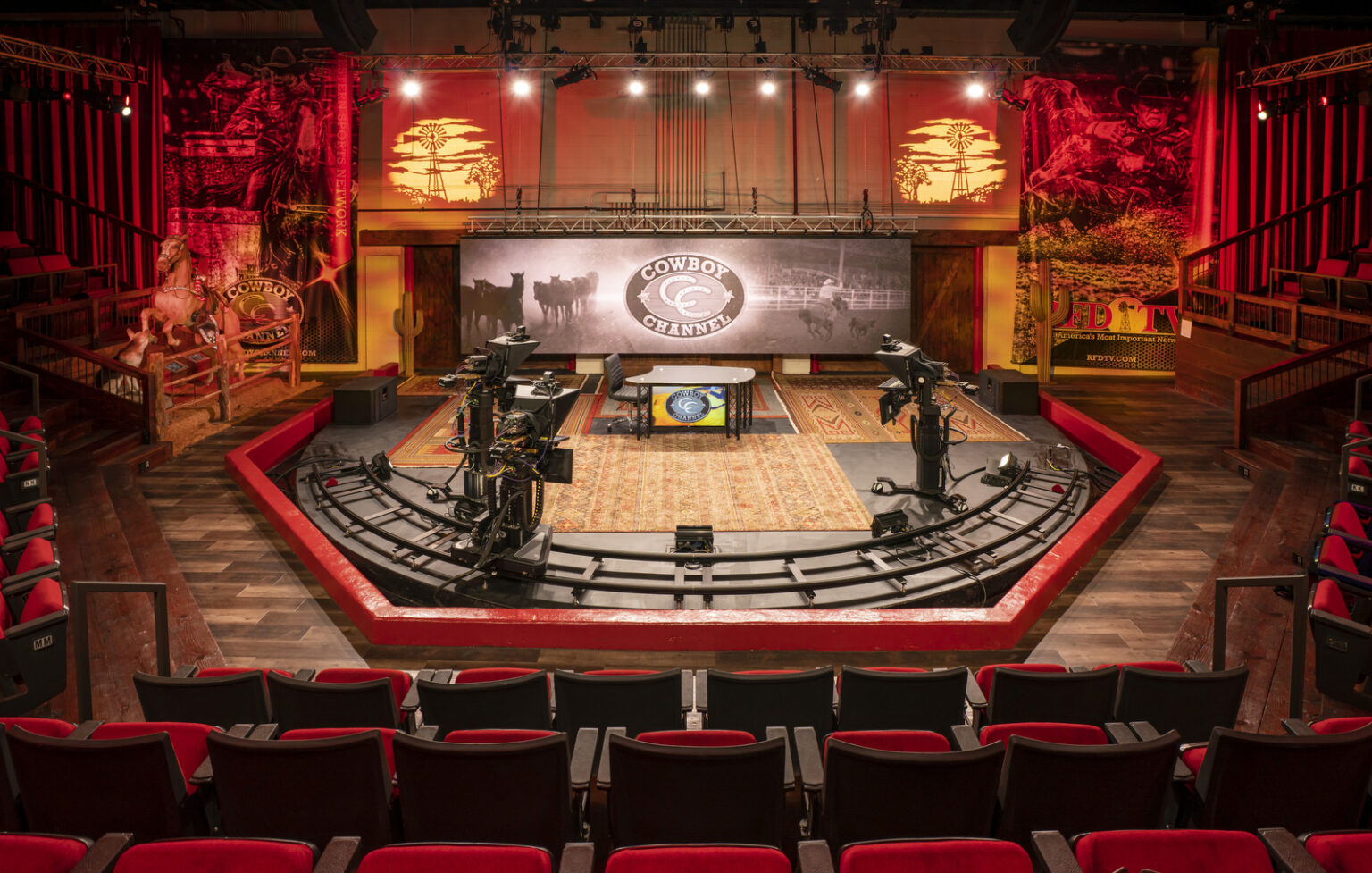 About Cowboy Channel
The Cowboy Channel is the official network of ProRodeo and the first 24-hour television network totally dedicated to western sports and the western lifestyle. Headquartered in the Fort Worth Stockyards, the Cowboy Channel features content focused on ProRodeo, bull riding, roping, reining, barrel racing, and other western sports genres, along with western fashion and music. The lineup also features a wide variety of "live" coverage from major western events showcasing the world's toughest and most talented cowboys and cowgirls.
The network enjoys distribution into 42 million homes on cable/satellite systems on Altice, Charter Spectrum, DISH, DIRECTV®, AT&T U-Verse, Cox, Comcast, Mediacom, Verizon FIOS TV, and many other rural cable systems. In addition, The Cowboy Channel can be streamed online via The Cowboy Channel Plus at cowboychannelplus.com, DIRECTV NOW, Roku, iOS, Android, Firestick, Apple TV, and Sling TV's Heartland Extra package. Learn more about the Cowboy Channel by visiting thecowboychannel.com.