Justin Cowboy Crisis Fund
Assisting injured rodeo athletes since 1990.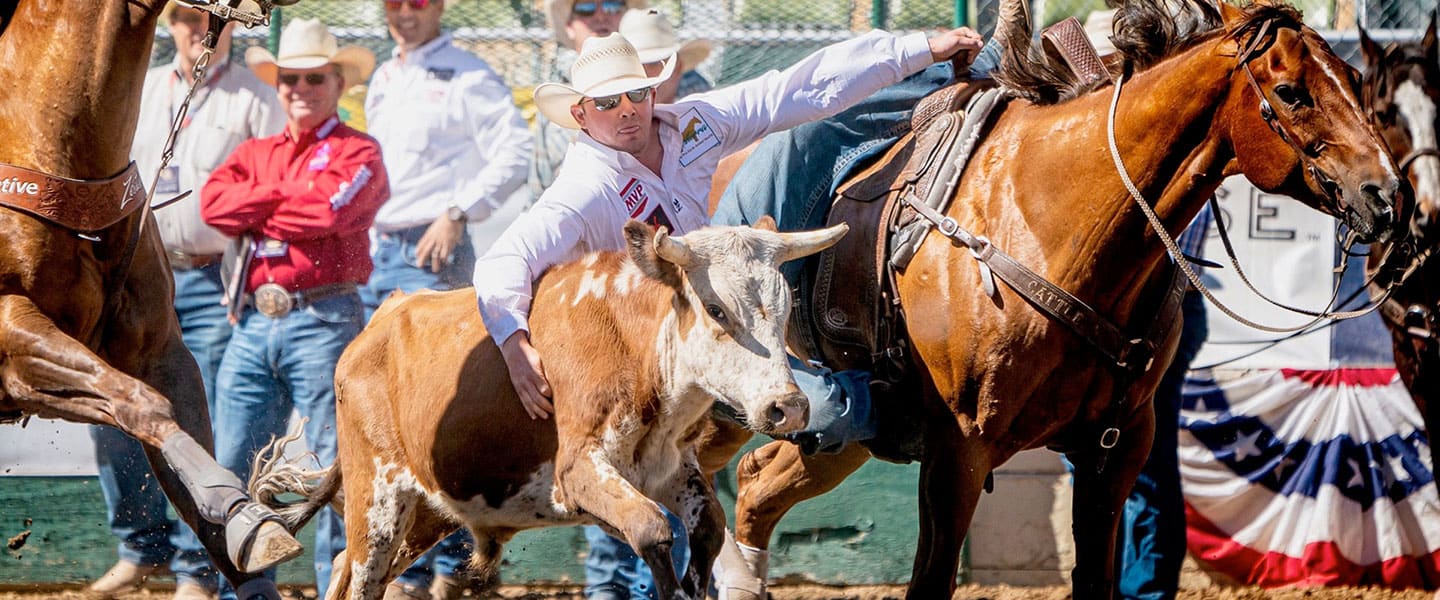 Trever Nelson benefitted from the Justin Cowboy Crisis Fund (JCCF) after tearing his pectoralis muscle while competing in steer wrestling.
With no guaranteed salaries or injured reserve provisions in the sport of rodeo, professional athletes are often left with no place to turn when faced with serious, sidelining injuries and the accompanying financial hardship.
Recognizing that serious injuries can be traumatic enough without the additional burden of financial worries, we formed a partnership with the Professional Rodeo Cowboys Association (PRCA) and the Women's Professional Rodeo Association (WPRA) to establish the Justin Cowboy Crisis Fund (JCCF).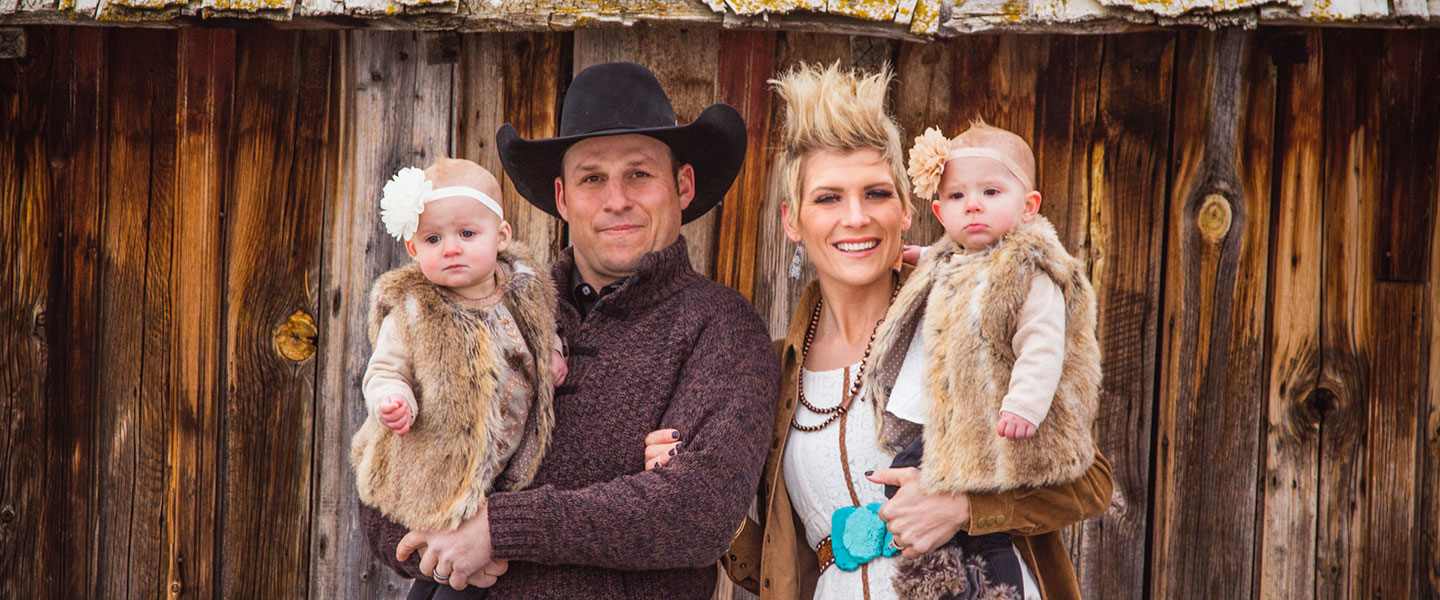 The JCCF lends a helping hand in the form of cost-of-living expenses to professional rodeo athletes and their families in the event of serious injuries resulting from professional rodeo activities.
As of 2021, more than $9 million has been awarded through the JCCF to more than 1,300 injured rodeo athletes and their families in need of financial based assistance.
Unique among today's numerous charitable organizations, the JCCF stands above most by dedicating 100% (+) of all contributions received in direct financial assistance to eligible applicants. This is only possible because Justin Boots and the PRCA underwrite all administrative costs associated with operating the fund.
The JCCF, Justin Boots along with the Justin Sportsmedicine Team® are committed to supporting today's professional rodeo athletes.
HOW IT BEGAN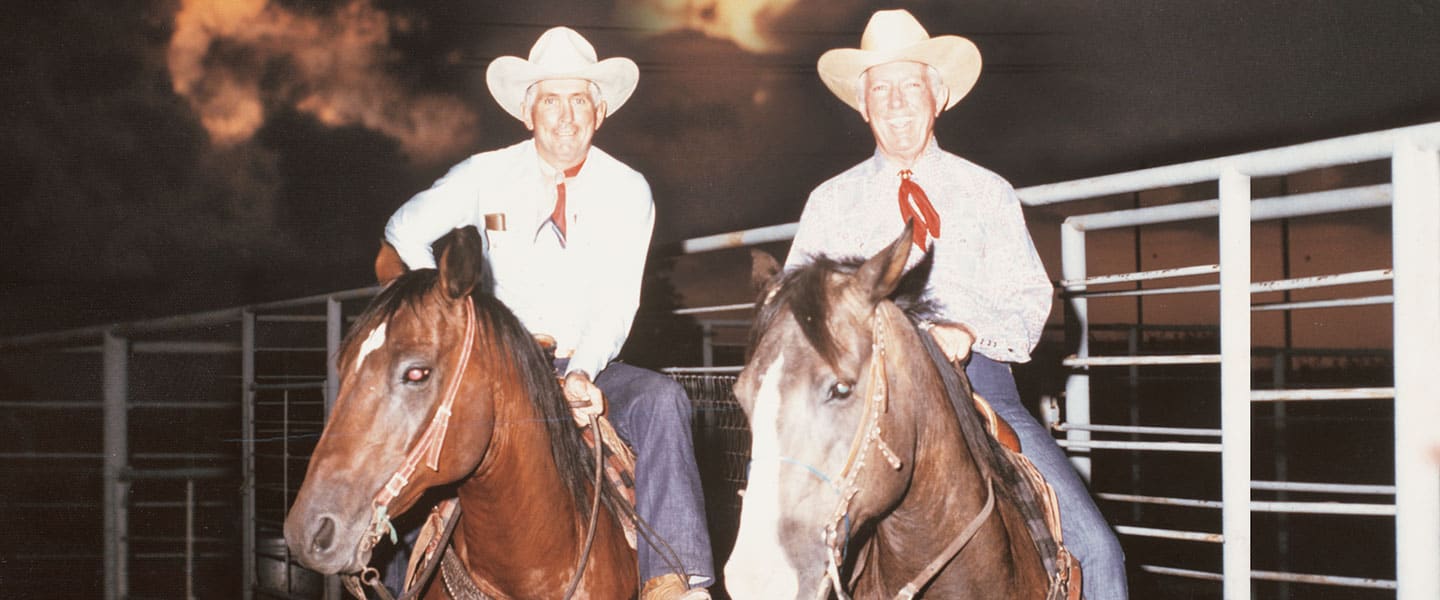 It all started with a conversation in 1989. John Justin, Frank Scivetti, and 16 time world champion Jim Shoulders were talking with a few friends about the dangers rodeo athletes face when competing. The main topic being how many of these athletes receive limited financial assistance when they become injured, often times leaving them unable to provide for themselves and their families.
The three had seen their fair share of injuries in the rodeo arena and wanted to create a fund that would provide these injured athletes with financial support while they recovered.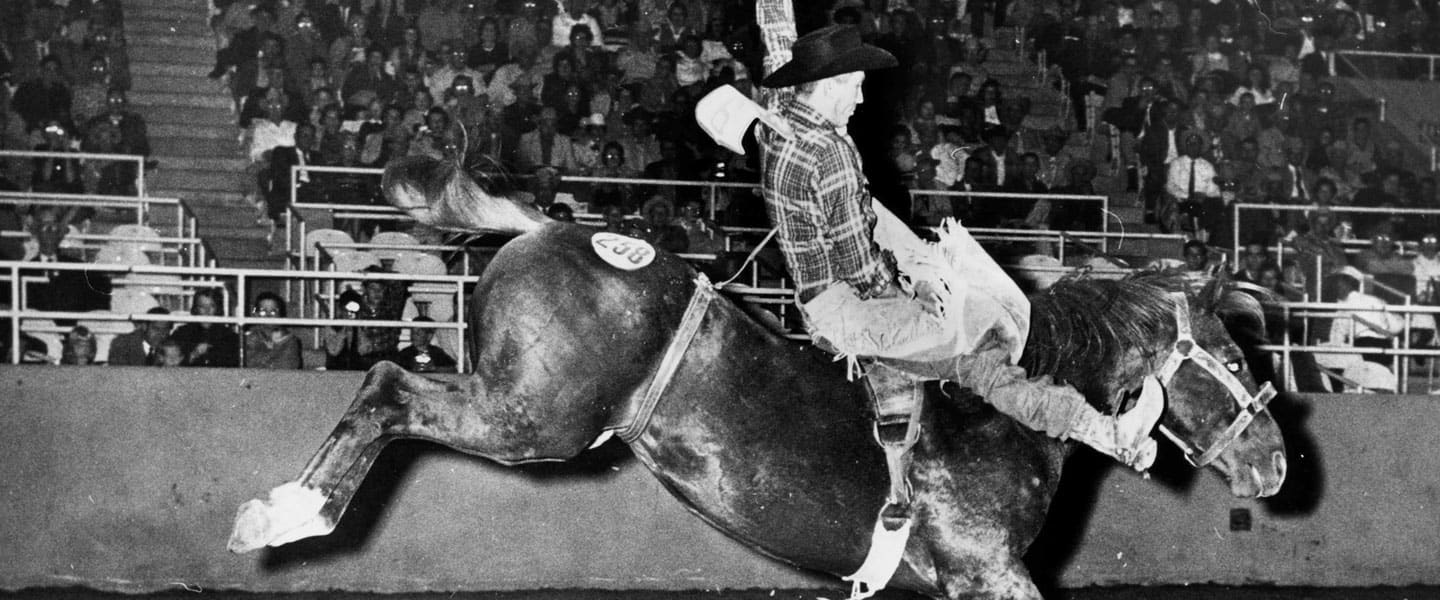 In 1989, the Justin Boot Company formed a partnership with the (PRCA) and the (WPRA) to establish the Justin Cowboy Crisis Fund (JCCF). The JCCF incorporated in 1990, and was granted 501-C3 status as a non-profit in 1991.
HOW IT WORKS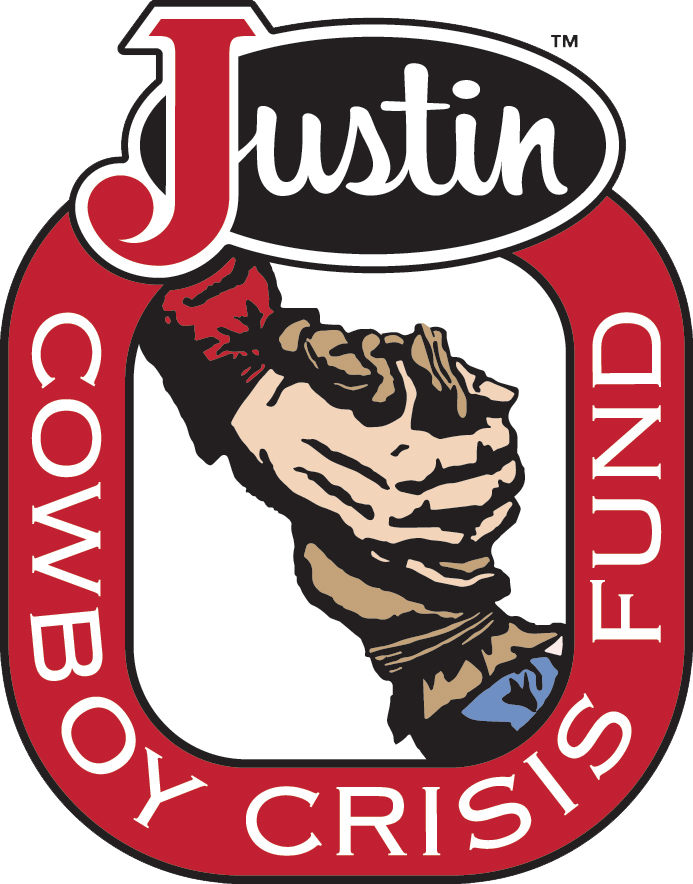 In order to qualify for financial assistance, injured athletes must complete the following steps:
Complete the JCCF application via the JCCF website
Provide a current injury report and medical evaluation from their doctor
Provide current financial information as requested
Once the application is submitted, the board verifies the information and provides assistance if the applicant is considered a good fit.
Financial gifts are awarded based on the severity of injury, the number of dependents and the applicant's financial situation. Assistance is provided in the form of a lump sum, monthly assistance, medical equipment, education assistance and/or therapeutic services.
For additional information, contact the Justin Cowboy Crisis Fund at jccfinfo@prorodeo.com.
HOW TO DONATE
The JCCF is solely funded through donations made by individuals, rodeo committees and corporations and are often given in the form of a memorial. 100% of all donations go directly to athletes and their families. Donate today to help us continue supporting injured rodeo athletes and their families.