Future Farmers of America
Developing youth potential for premier leadership success through agriculture science education.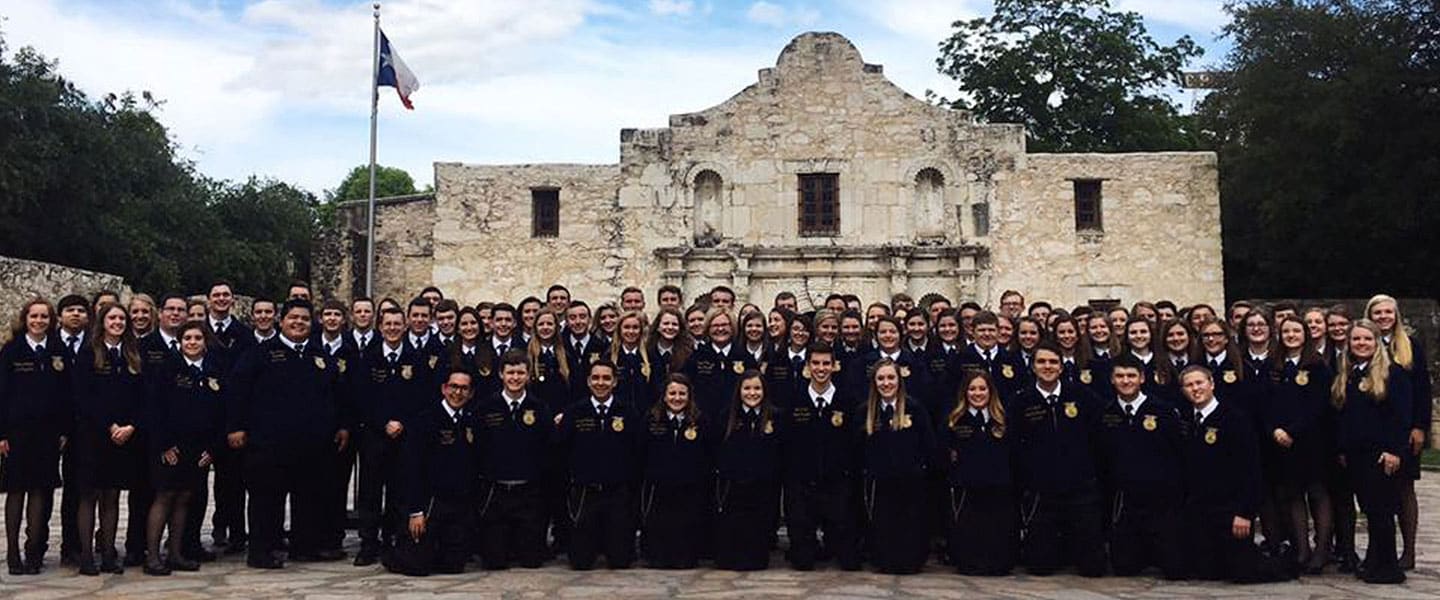 Our investment in Texas Future Farmers of America (FFA) is our promise to support the next generation of leaders in Texas in exploring their potential and growth in agricultural career pathways.
We are proud of the partnership we have with the Texas FFA - a dynamic youth organization that changes lives and prepares members for premier leadership, personal growth and career success through agricultural education.
We serve as the Title Sponsor of the Texas FFA Convention supporting the activities of the largest youth led convention in Texas.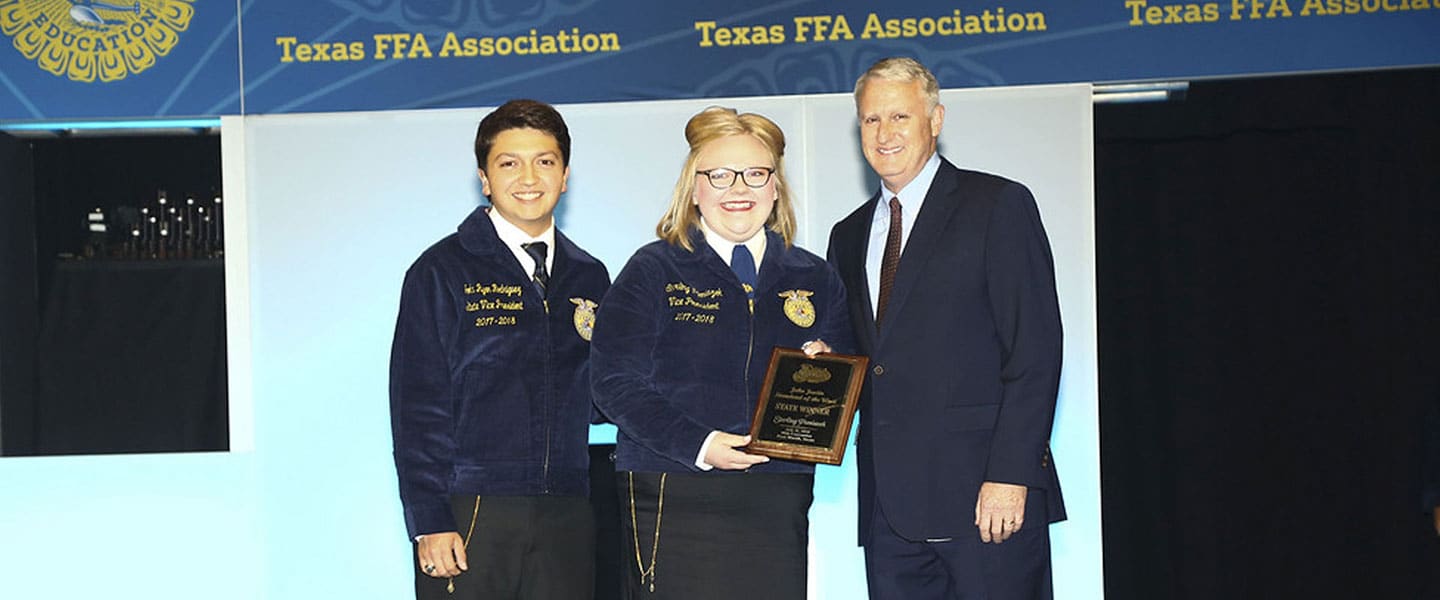 JOHN JUSTIN "STANDARD OF THE WEST" AWARD
In 2001, we extended our Texas FFA partnership establishing the John Justin "Standard of the West" Award. The inspiration behind the award was our desire to recognize deserving Texas FFA members who go above and beyond what is described as the "Standards of the West."
Every year, one Texas FFA member from each of the 12 area (Texas FFA is split into 12 areas) is selected as a state finalist for the John Justin Award.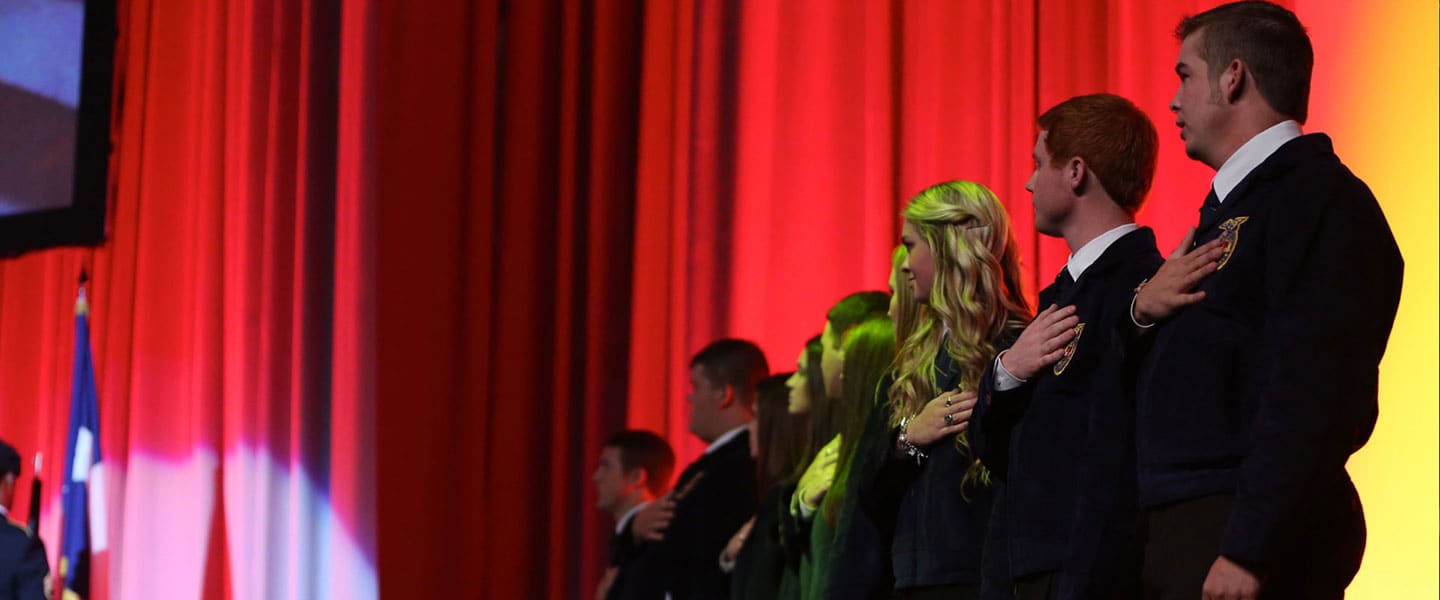 These students are recognized on stage during the Texas FFA convention in July and the winner is named at that time. The 12 students receive a product-gift certificate, a plaque, and a $500 stipend. The overall winner receives product-gift certificate, a plaque and a $2,500 stipend. In addition, the advisor(s) of the state winner will receive a certificate for a pair of full quill ostrich boots.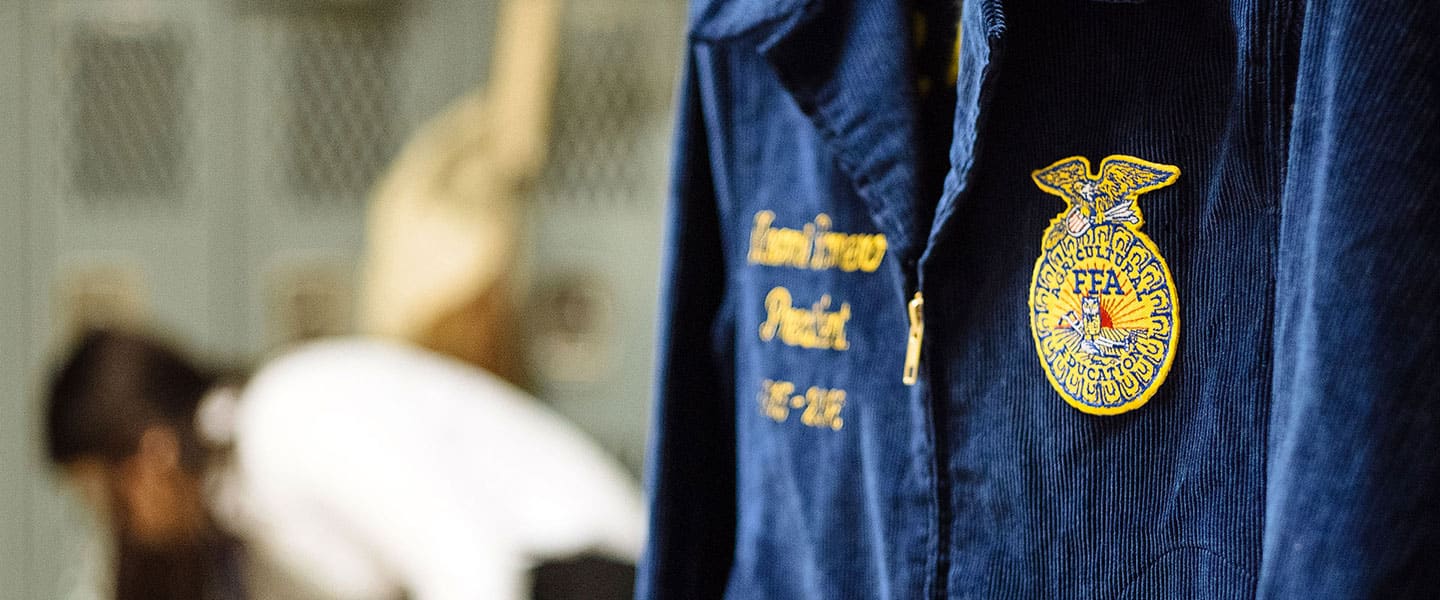 TEXAS FFA AGRICULTURE SCIENCE TEACHER OF THE YEAR
In addition to the John Justin "Standard of the West" Award, we also sponsor the Texas FFA Agriculture Science Teacher of the Year Award. Students nominate their agriculture science teachers and one winner is selected. The winner is announced during the Texas FFA Convention and their chapter receives $2,500 award with the winning teacher receiving a product-gift certificate.
Visit www.ffa.org to learn more about the FFA's mission.