JUSTIN GYPSY® COLLECTION
More than Fashion. It's a Lifestyle.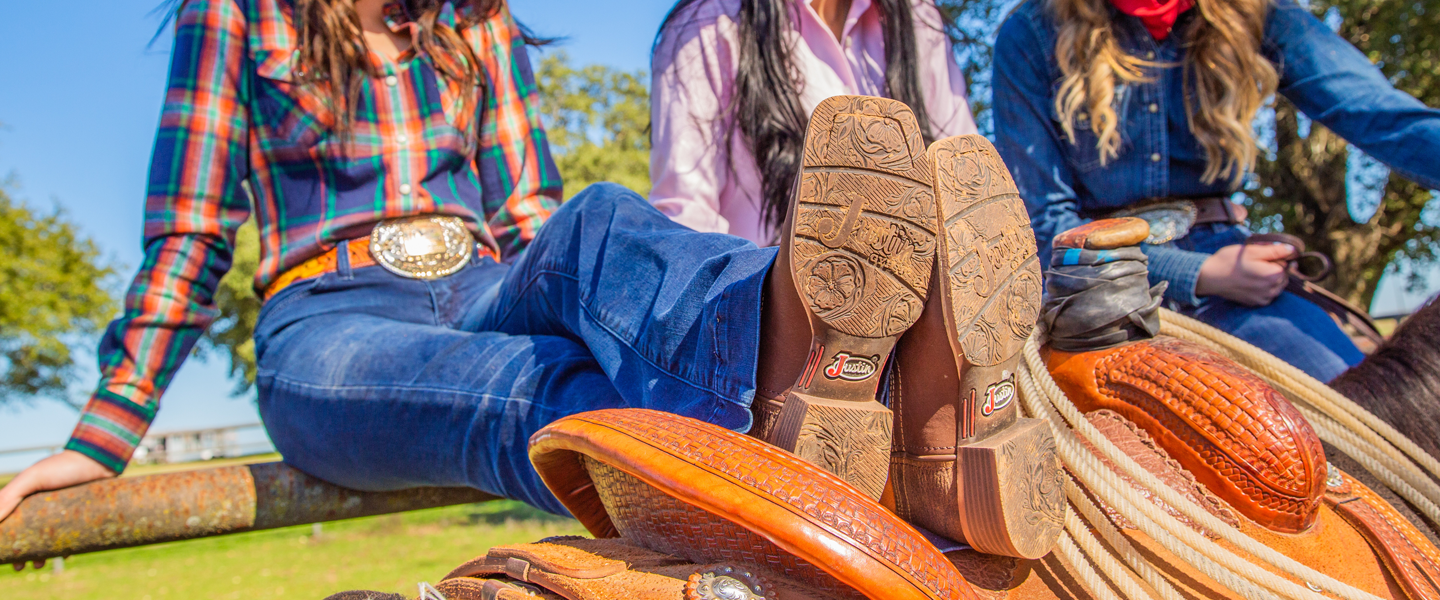 The Justin Gypsy® Collection is for the hard working cowgirls who fight for what they want and make sacrifices to get things done. These statement-making boots combine the western lifestyle with the fun-loving, confident look. Featuring unique stitch patterns and a variety of colors, these boots will set you apart in a crowd.
Our Justin Gypsy™ Collection is made for the woman who needs versatility. The lineup features everything from traditional western silhouettes to fun fashion booties at an affordable price.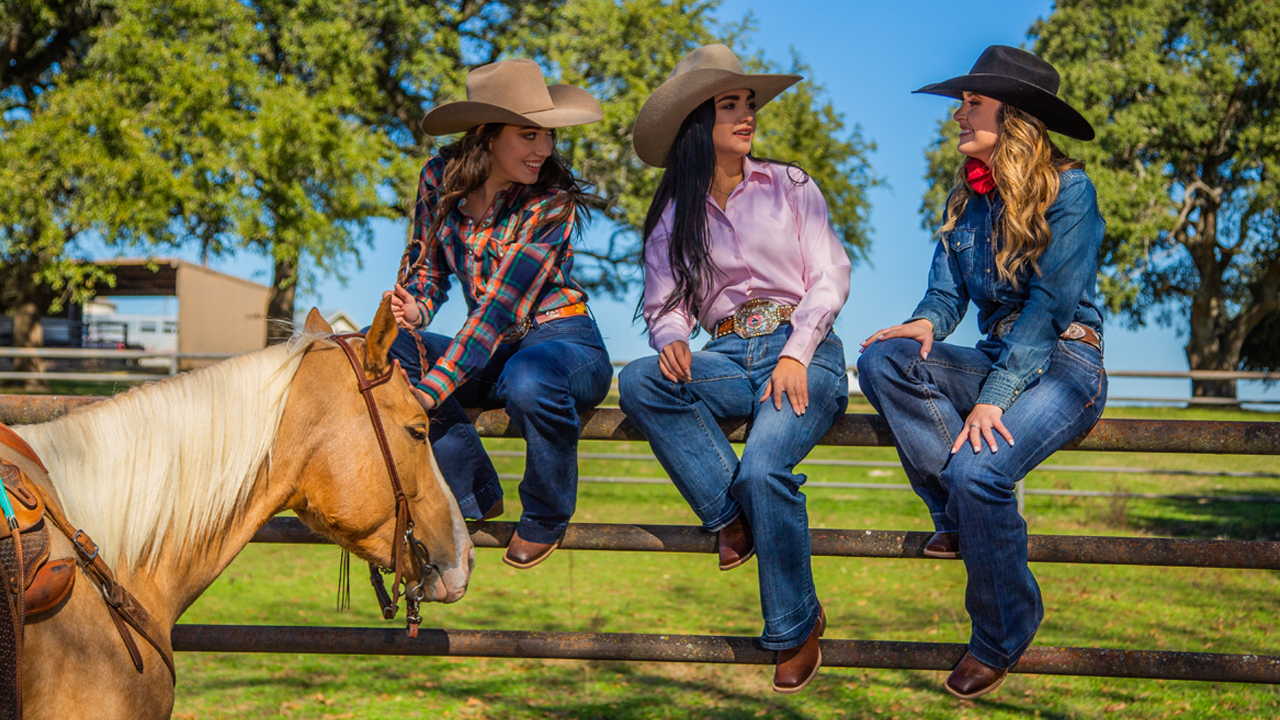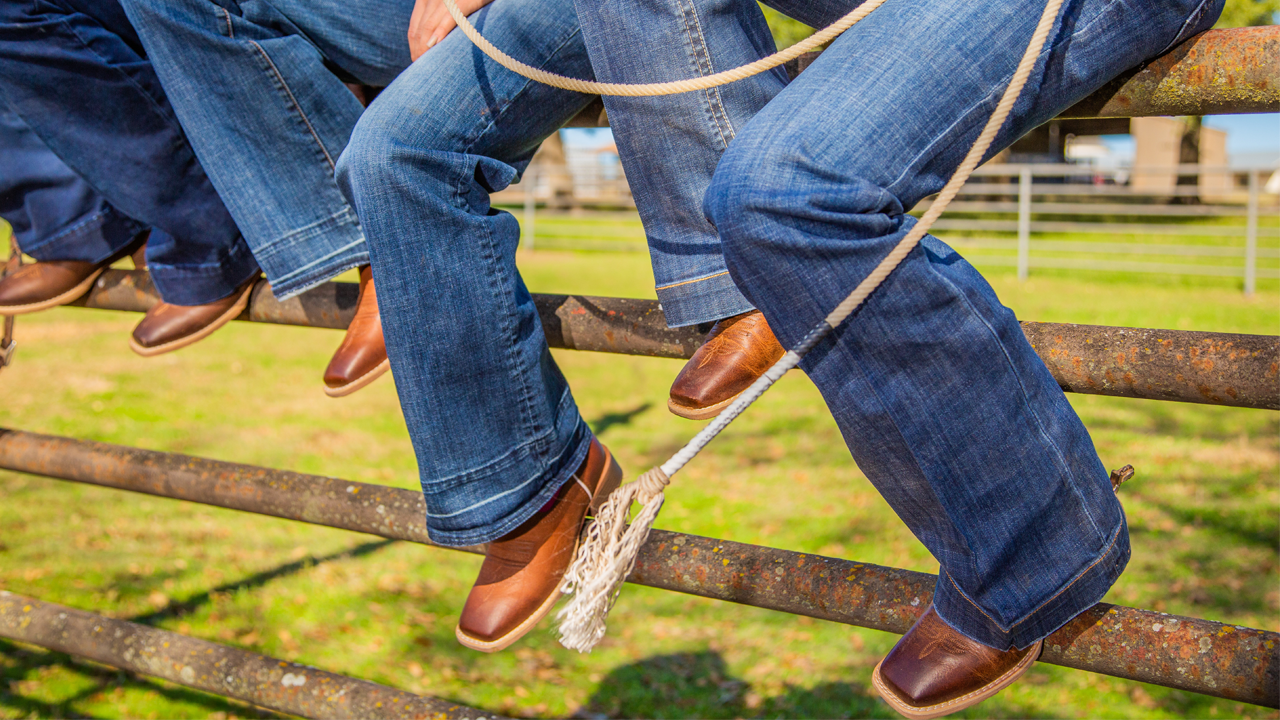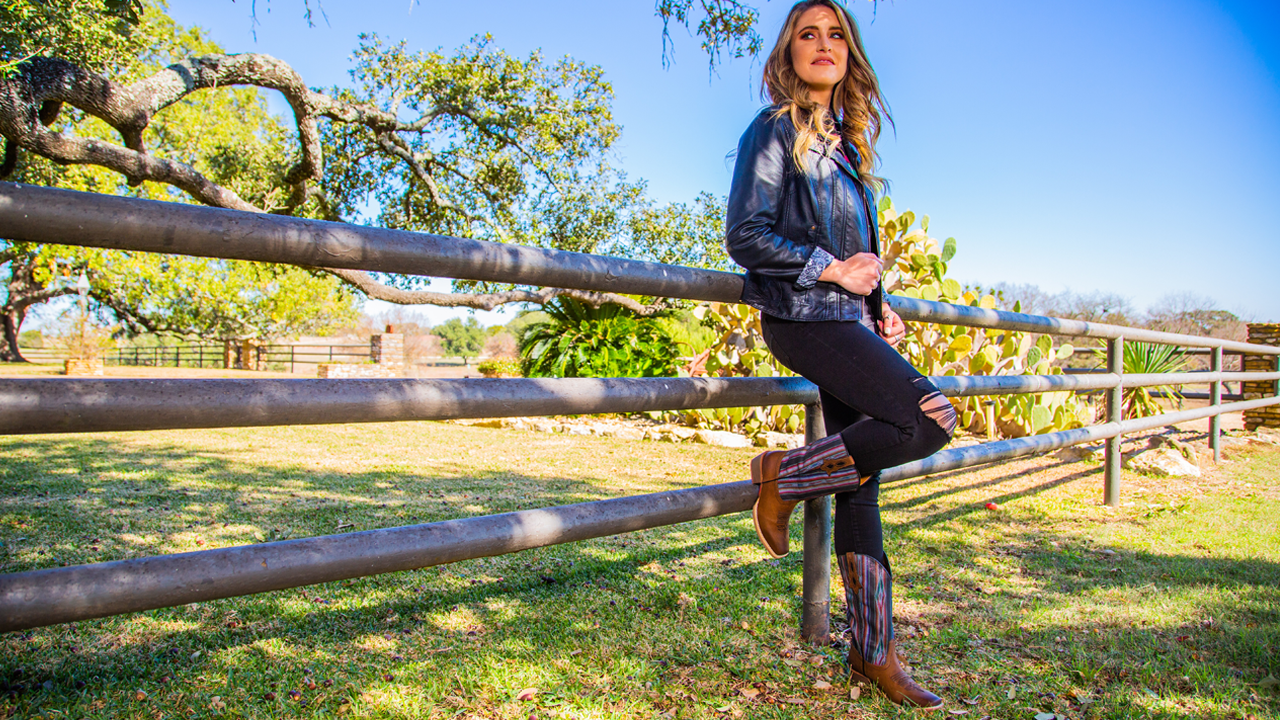 Slide %{currentSlide} of %{totalSlideCount} shown