MADE IN THE USA WITH GLOBAL PARTS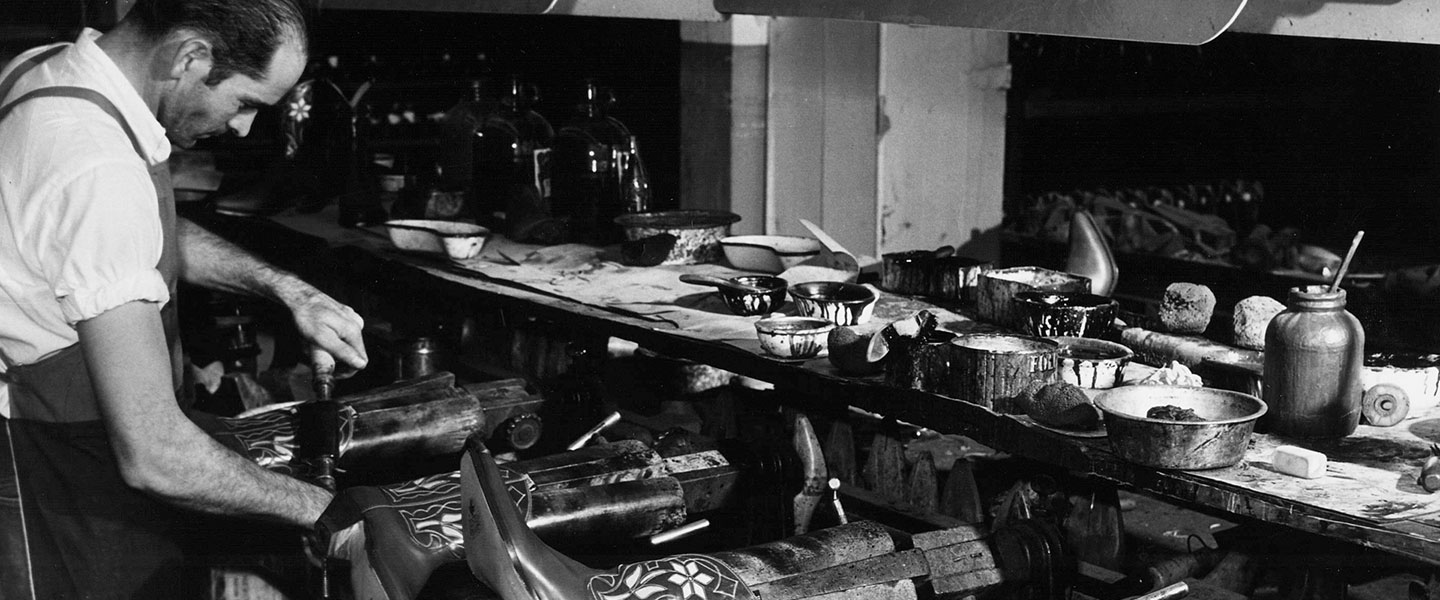 OUR HISTORY
Since 1879 our founder H. J. Justin mastered the craft of boot-making and established our industry-leading western footwear brand. Today the same technique and craftsmanship he used more than 130 years ago are still used at our US factory.
USA FACTORY
Located in El Paso, TX, our boot makers take great pride in the character of our superior craftsmanship and the comfort of our boots. From selecting the leathers and materials to the intricate details that go into constructing our boots, every detail matters.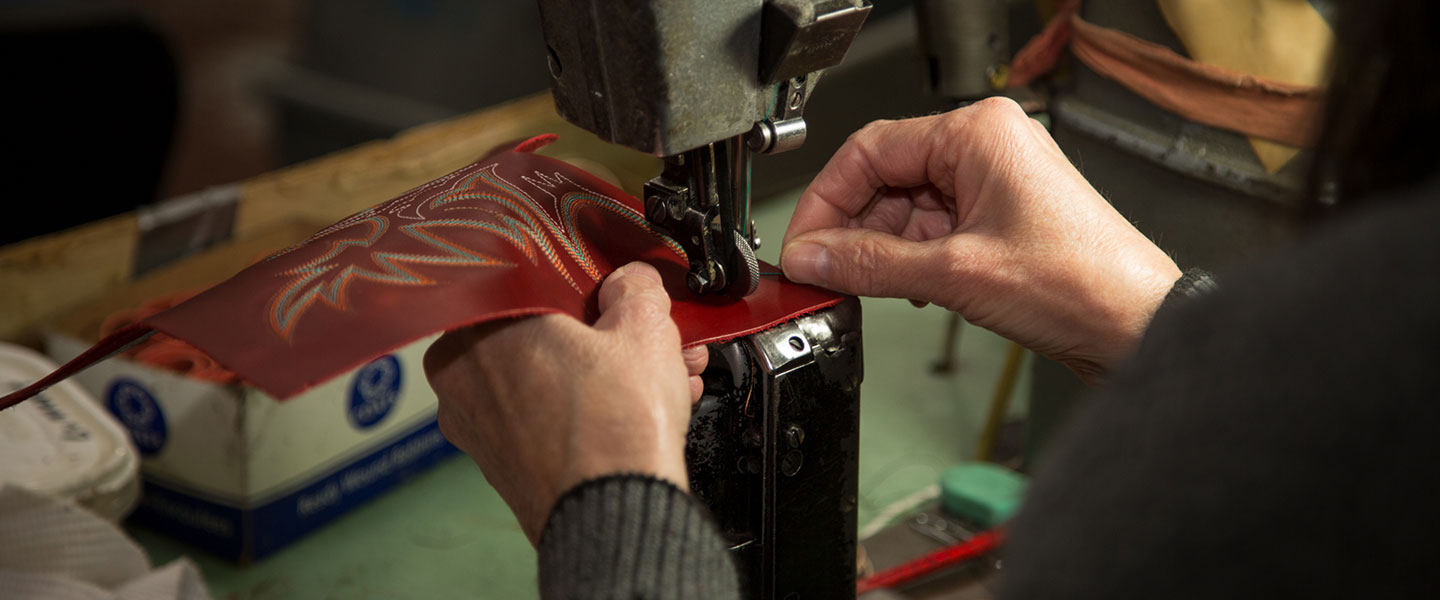 STYLES FROM OUR EL PASO, TX FACTORY
We are very proud of the talents and skills of our boot makers at our USA factory.