Billy Bob's Texas 40th Anniversary GIVEAWAY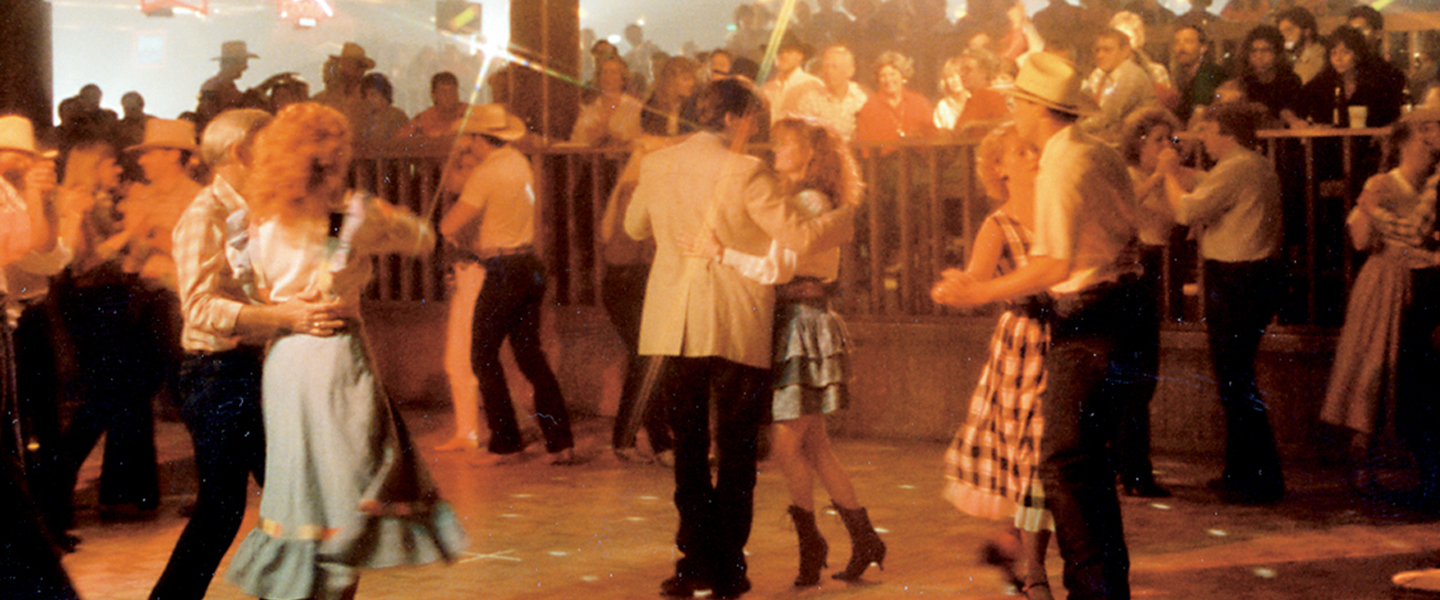 To celebrate the 40th anniversary of Billy Bob's Texas, we are giving away one pair of boots each month! Our monthly giveaway will kick off on April 1 and run through Billy Bob's annual New Year's Eve Bash. 
Billy Bob's Texas first opened on April 1, 1981 with a live concert from Larry Gatlin and the Gatlin Brothers. Exactly 40 years later, the World's Largest Honky Tonk will kick off its year-long celebration by re-booting their inaugural opening with the Gatlin Brothers. 
Visit the World's Largest Honky Tonk for an extraordinary concert line up of renowned artists, including Hank Williams, Jr., Miranda Lambert and more: https://billybobstexas.com/events