ROPERS COLLECTION
Authentic, affordable Roper cowboy boots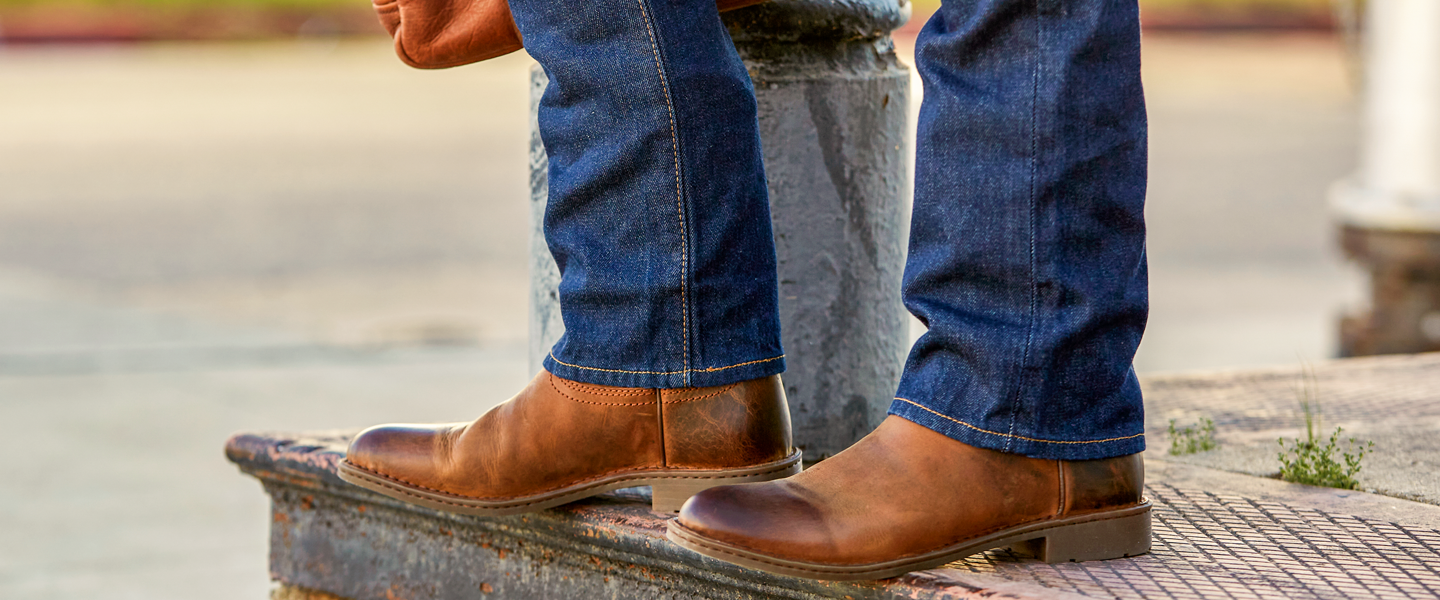 As the original boot maker of the Roper cowboy boot, Justin Boots knows exactly what it takes to design a genuine, high-quality Roper boot.
From the heel and shaft height to the outsole makeup, our product designers understand the ins and outs of the true characteristics that make up the classic and now modern-day Roper cowboy boot.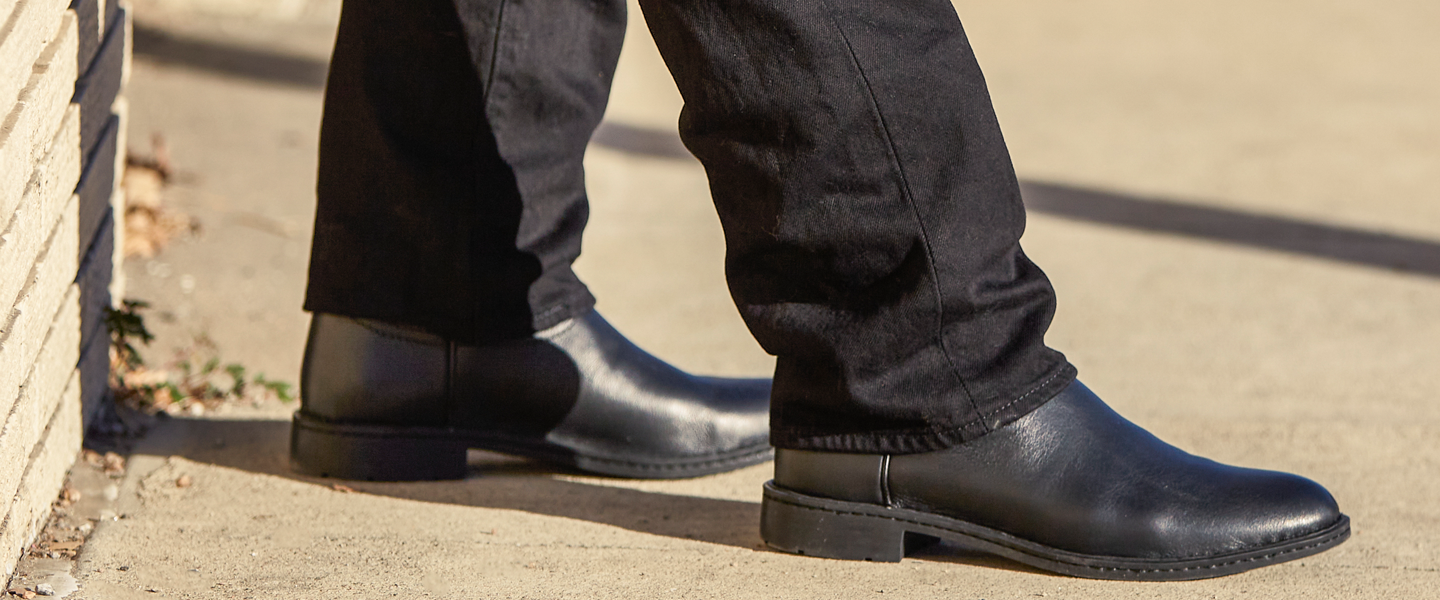 With the original design built to get you in and out of the stirrup with ease, our modern-day Roper line-up offers functional construction with simple and fashionable styling. Whether you are riding or going out on the town.