THE STANDARD OF THE WEST
It's more than just our slogan. It's the way we live.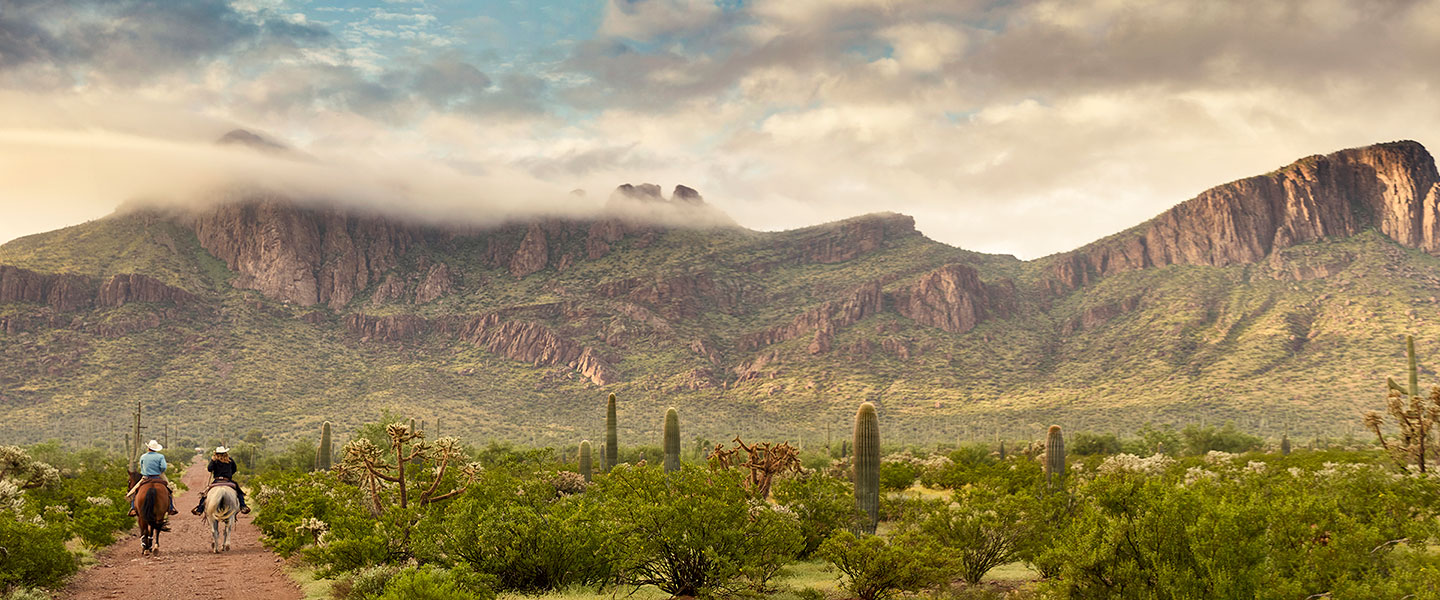 Our story was born in the historic West. In the desolate, windswept territories explored by untamed spirits. These untamed spirits are our ancestors. The daunting challenges they endured and overcame have defined the standards we live by today.
Standards that tell us to work hard and never give up. Standards that drive our desire to take risks for a better outcome in life. Standards we put into every pair of boots we make to this day. We learn these standards from those who lived before us and continue to live them out today.
---
---
TEAM JUSTIN
An elite group of athletes who uphold the Standard of the West
To craft the story of the modern West, we hand-selected a group of athletes who uphold the standards of those earliest cowboys and cowgirls. World Champion Bullfighters Dusty Tuckness and Cody Webster, World Champion Barrel Racer Sherry Cervi, and 2020 World Champion Linebacker Devin White live by these standards.
---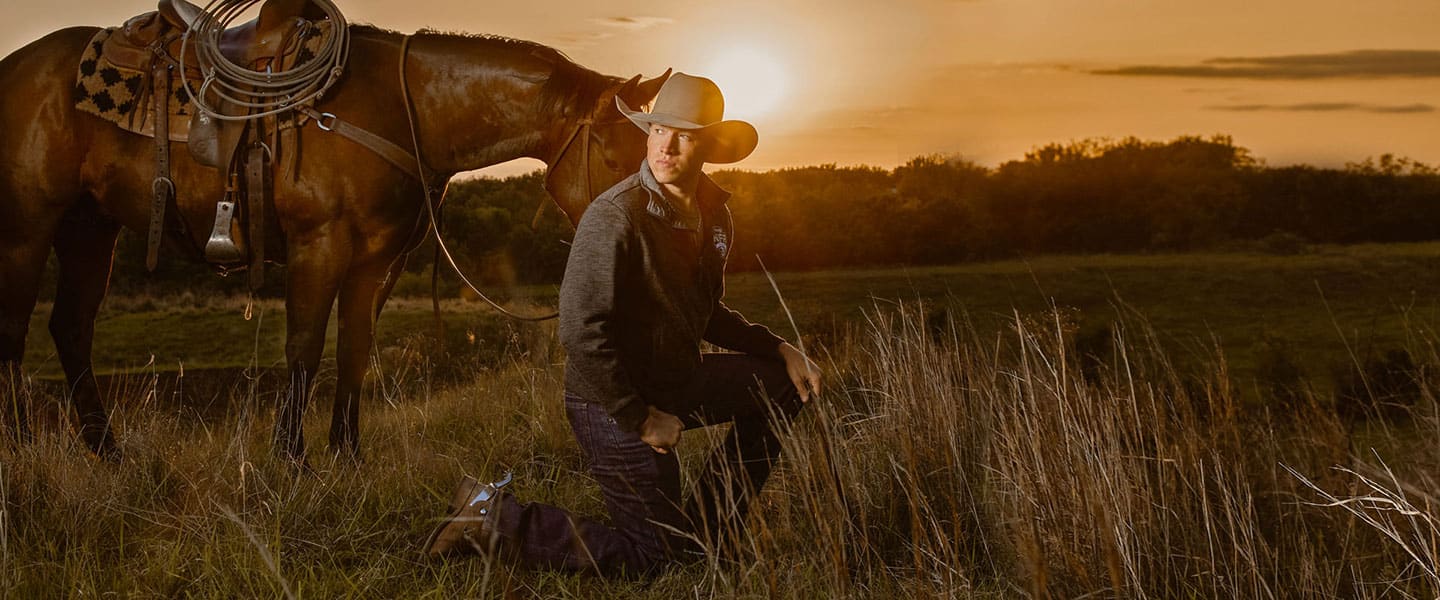 CODY WEBSTER
PRCA Champion Bullfighter
Cody works in constant pursuit of excellence while still honoring the traditions of the bullfighters who came before him.
---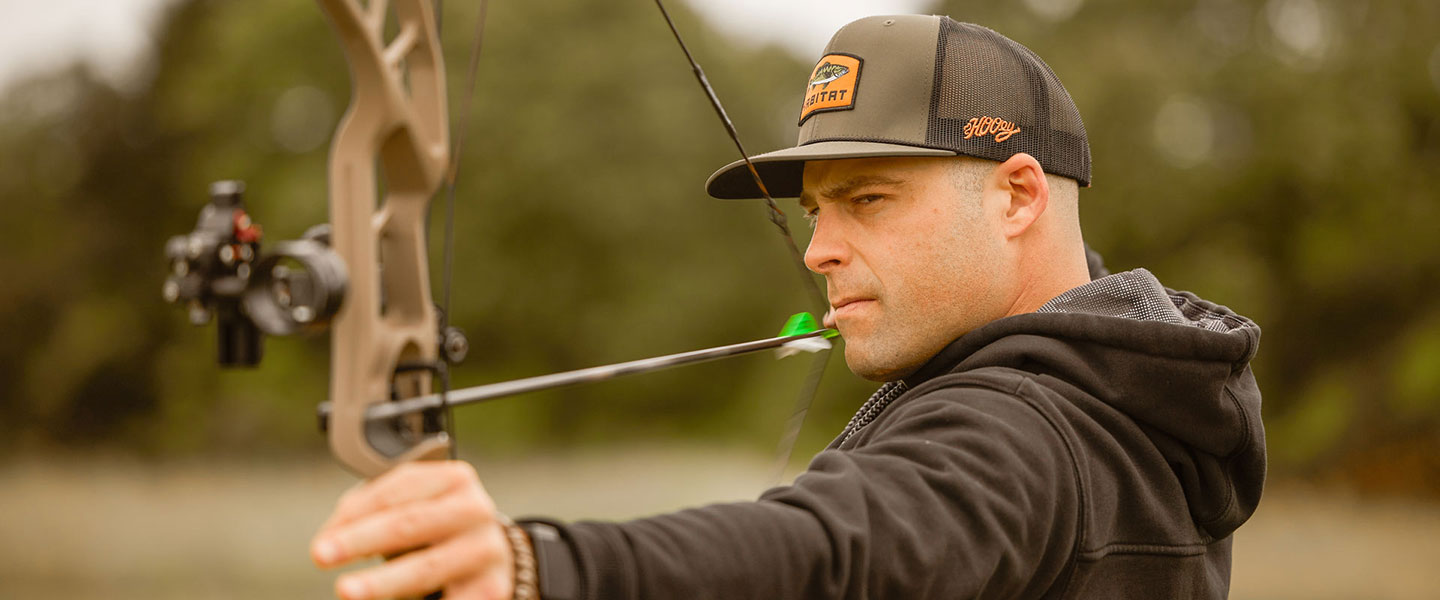 DUSTY TUCKNESS
10X PRCA Bullfighter of the Year
Dusty is an example of a cowboy who continually puts his best foot forward and lives with strong convictions.
---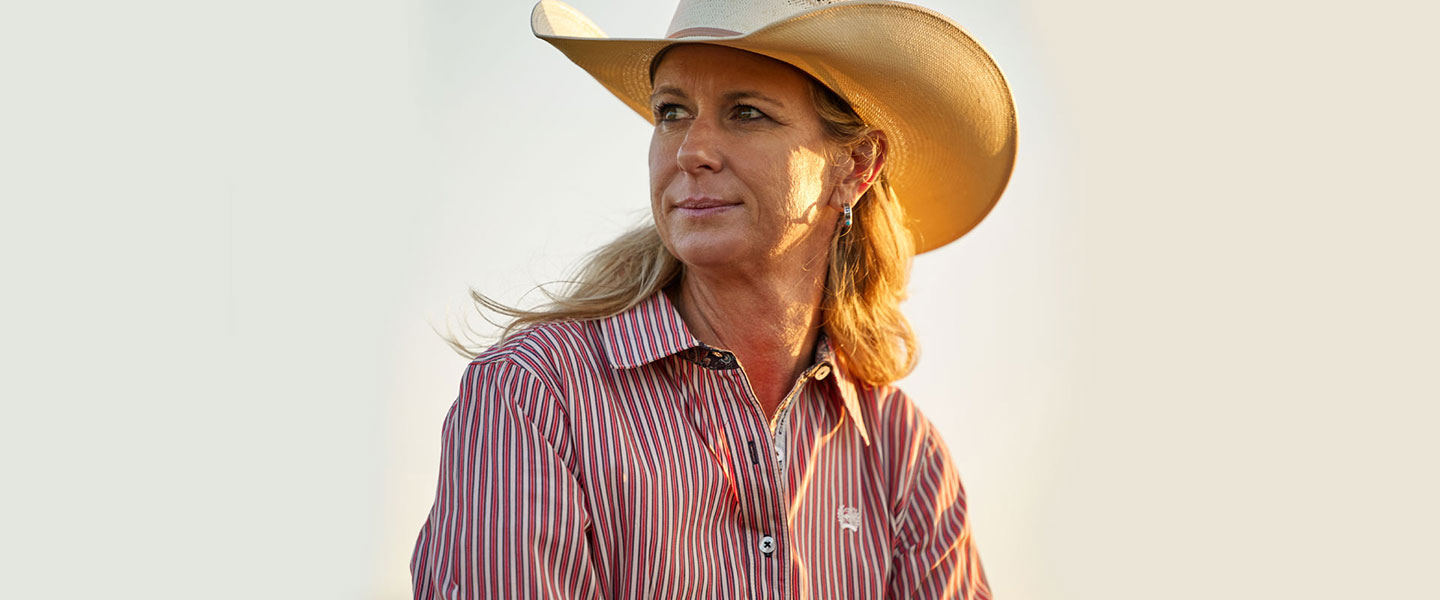 SHERRY CERVI
4X World Champion Barrel Racer
Sherry exemplifies the cowgirl way by walking with grit and humility at the highest levels of rodeo and everyday life alike.
---
---
SETTING THE STANDARD
The Standard of the West is a lifestyle.
Since H.J. Justin began building boots on the Chisolm Trail in 1879, Justin Boots has continued to honor western tradition and uphold the Standard of the West. Standards that motivate us to give back to the community and lend a helping hand to those in need. Standards that continually push us to deliver excellence in our craftsmanship.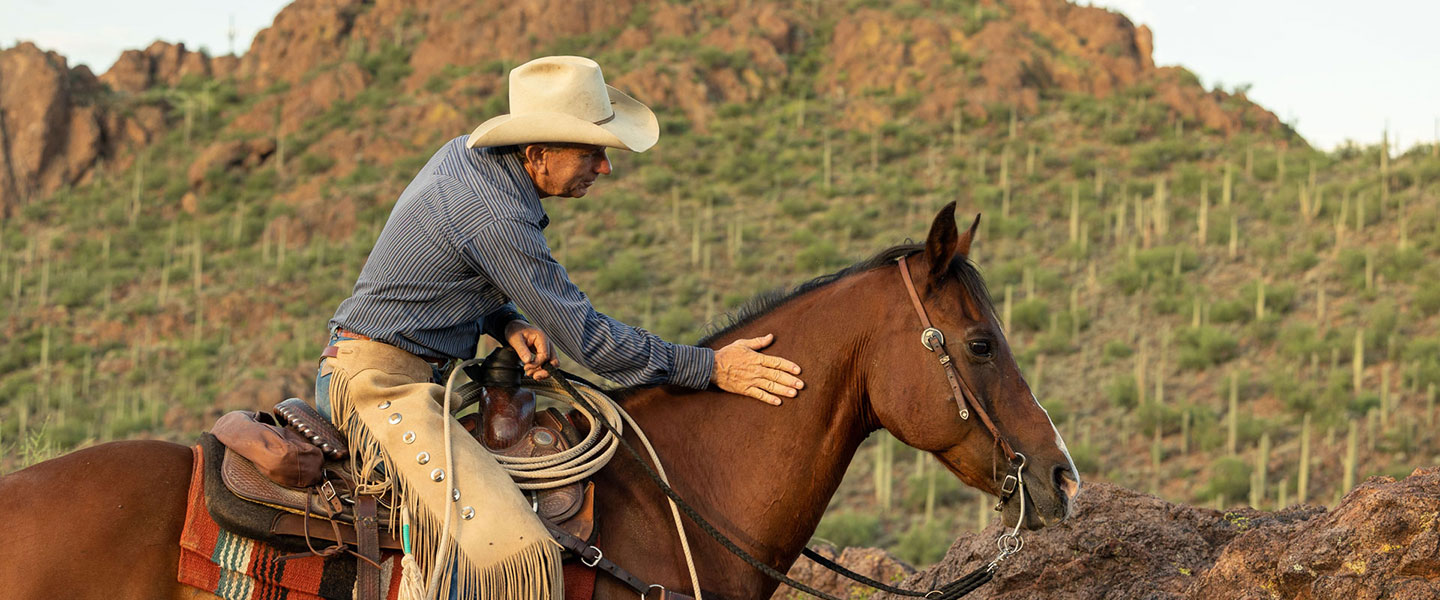 SETTING THE STANDARD IN GIVING BACK
Our investment in the western community.
---
---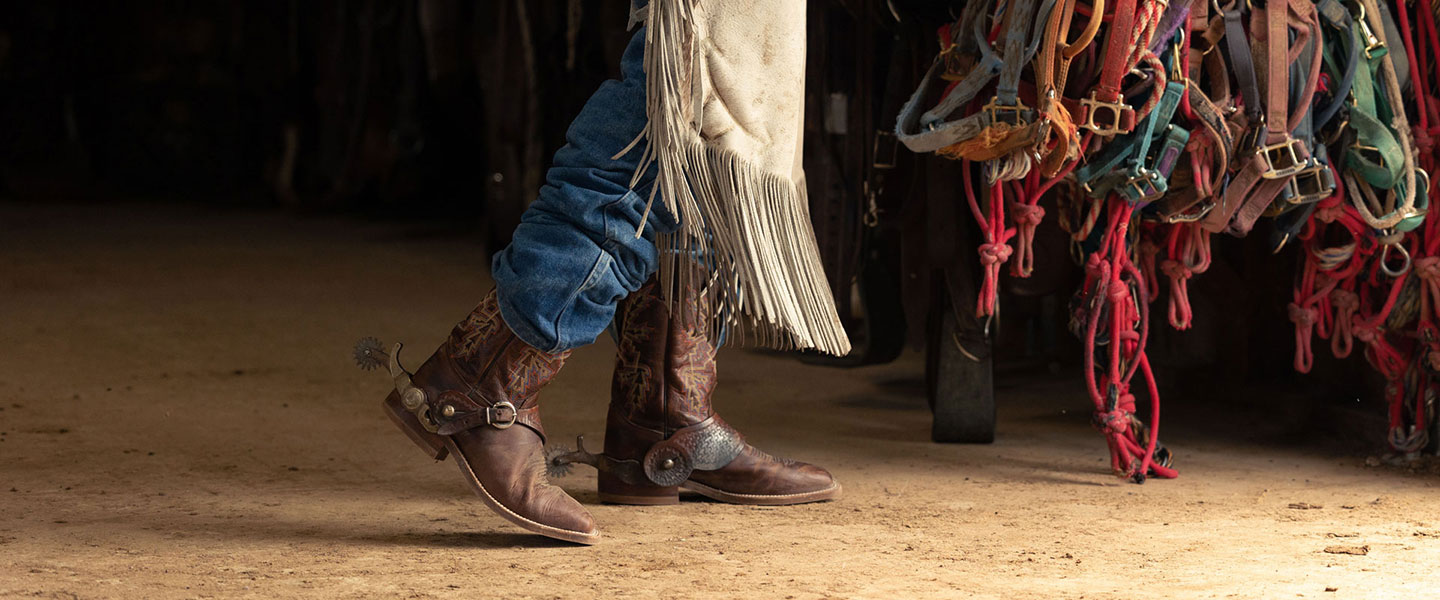 SETTING THE STANDARD IN BOOTMAKING
140+ years of dedication to the craft.
---
---
THE STANDARD OF THE WEST GALLERY
A series of images that encompass what it looks like to live the Standard of the West.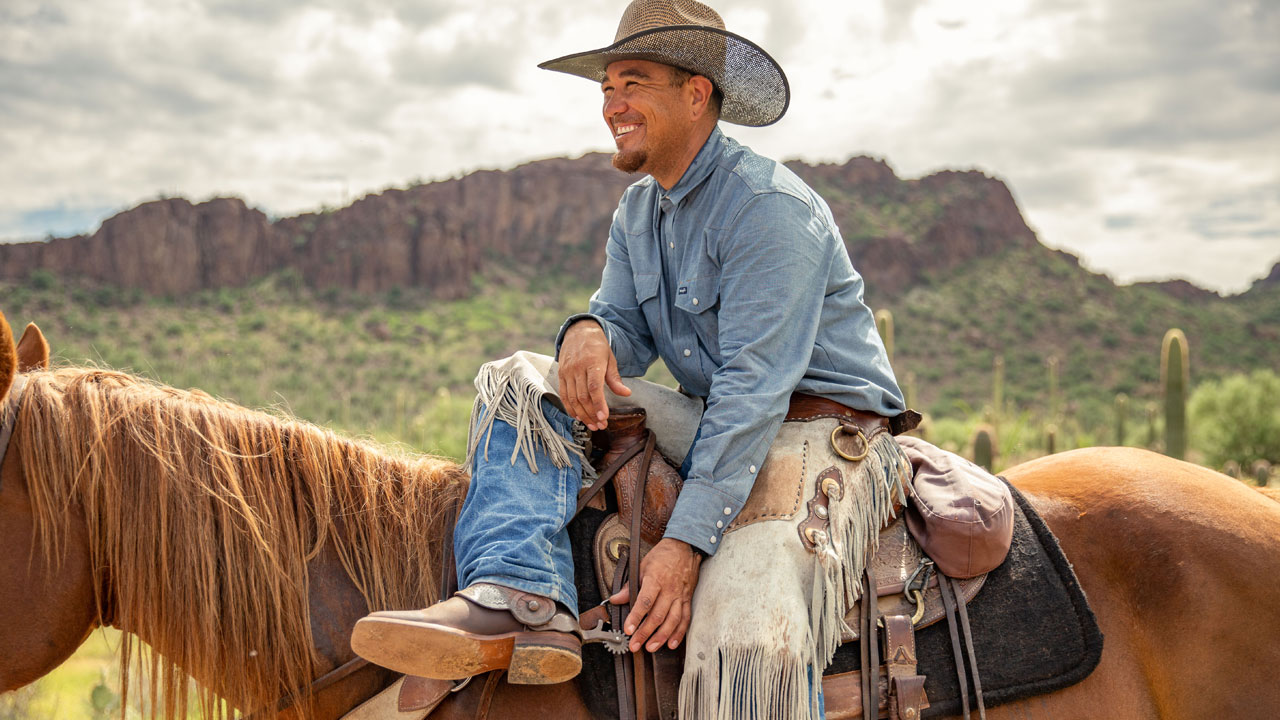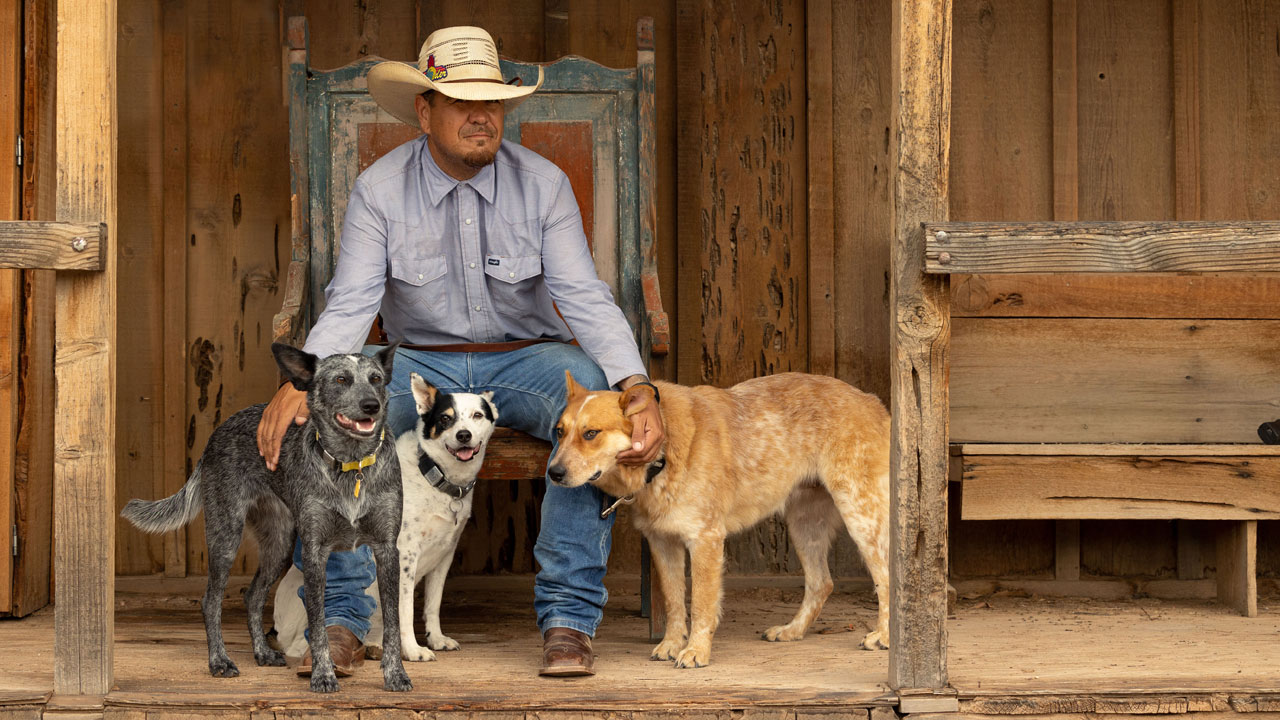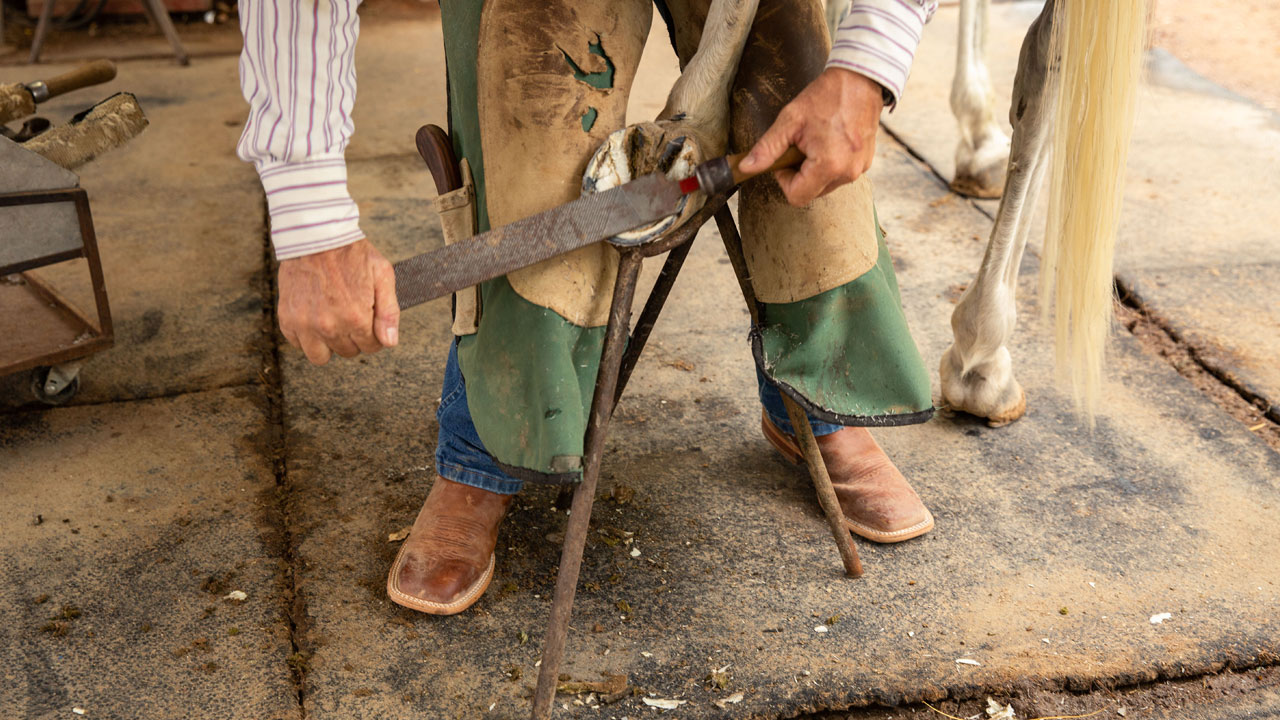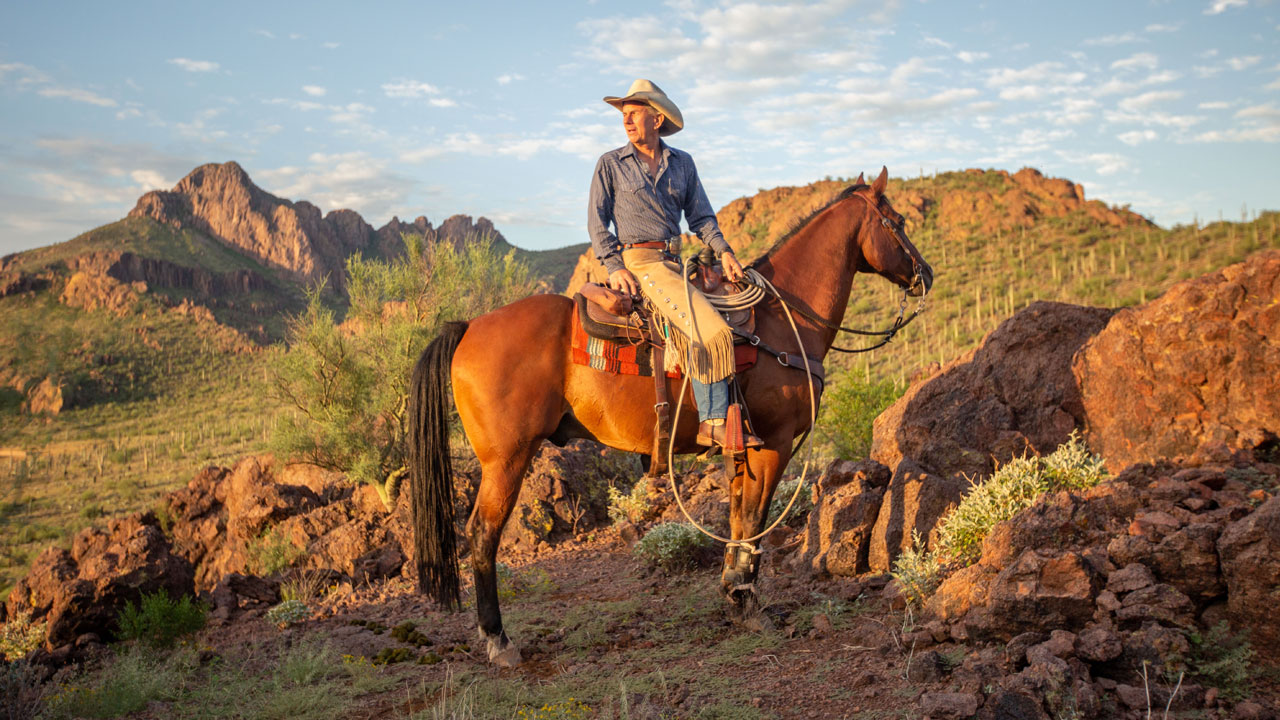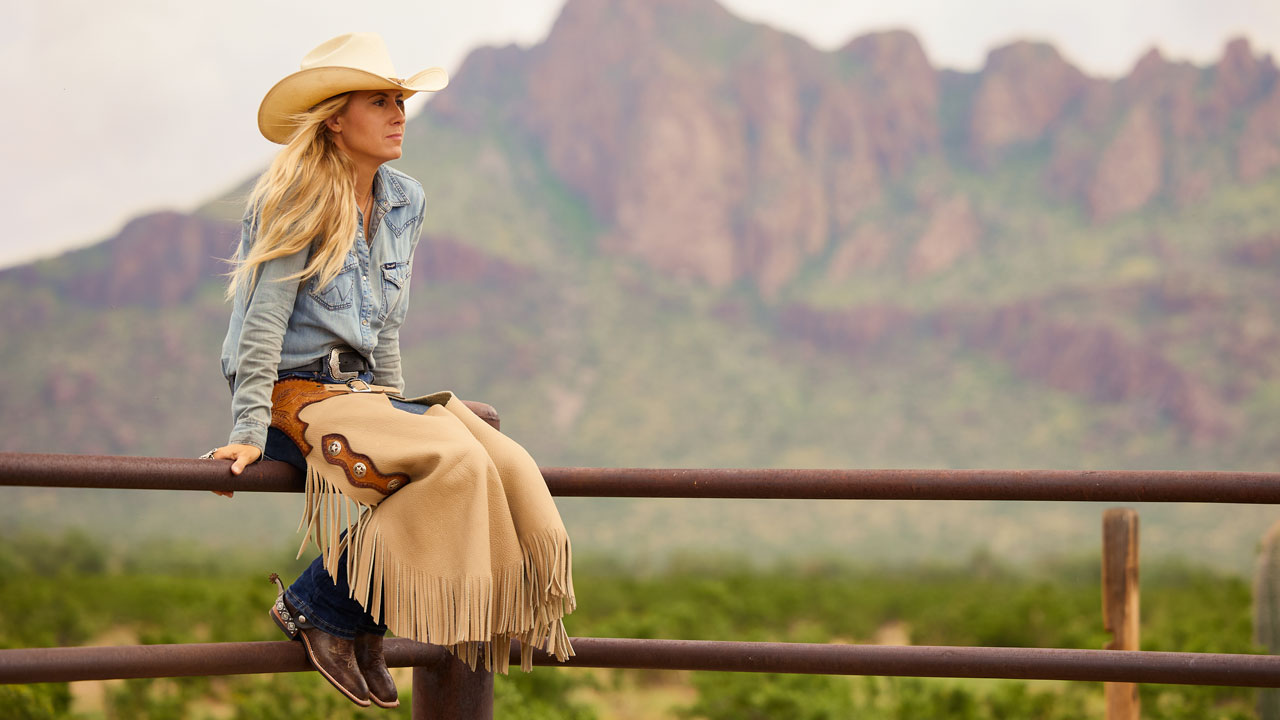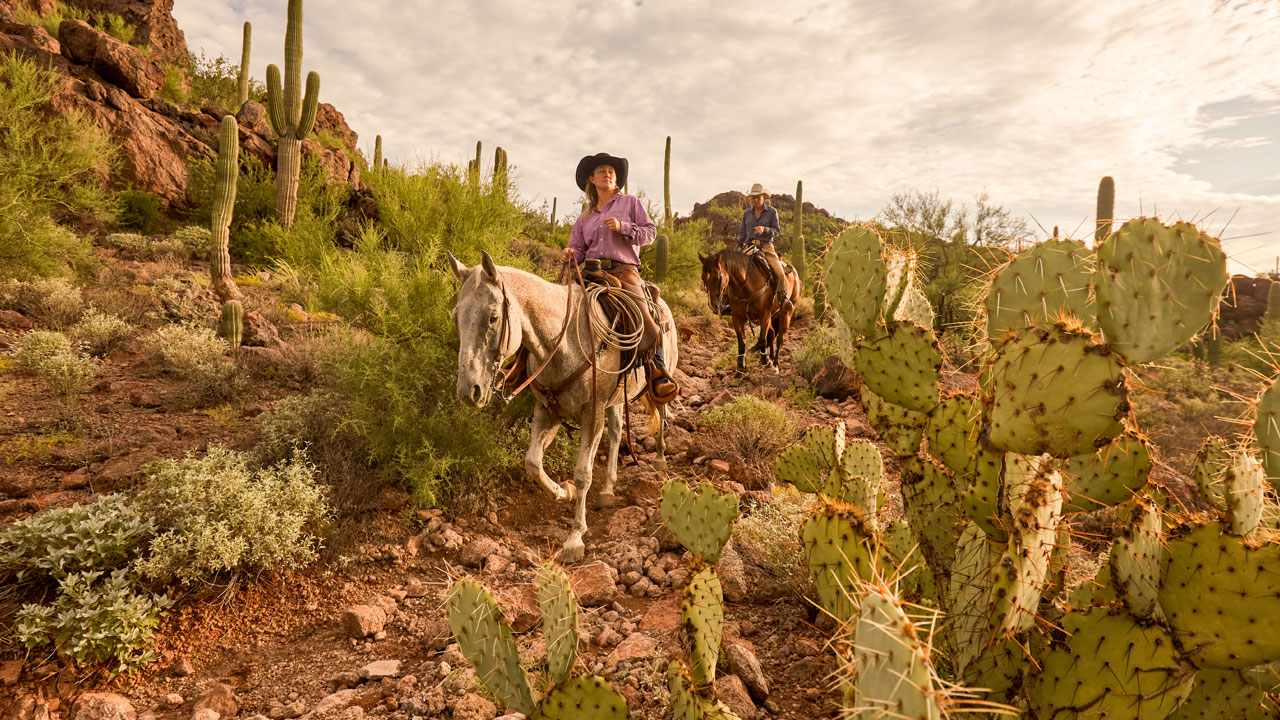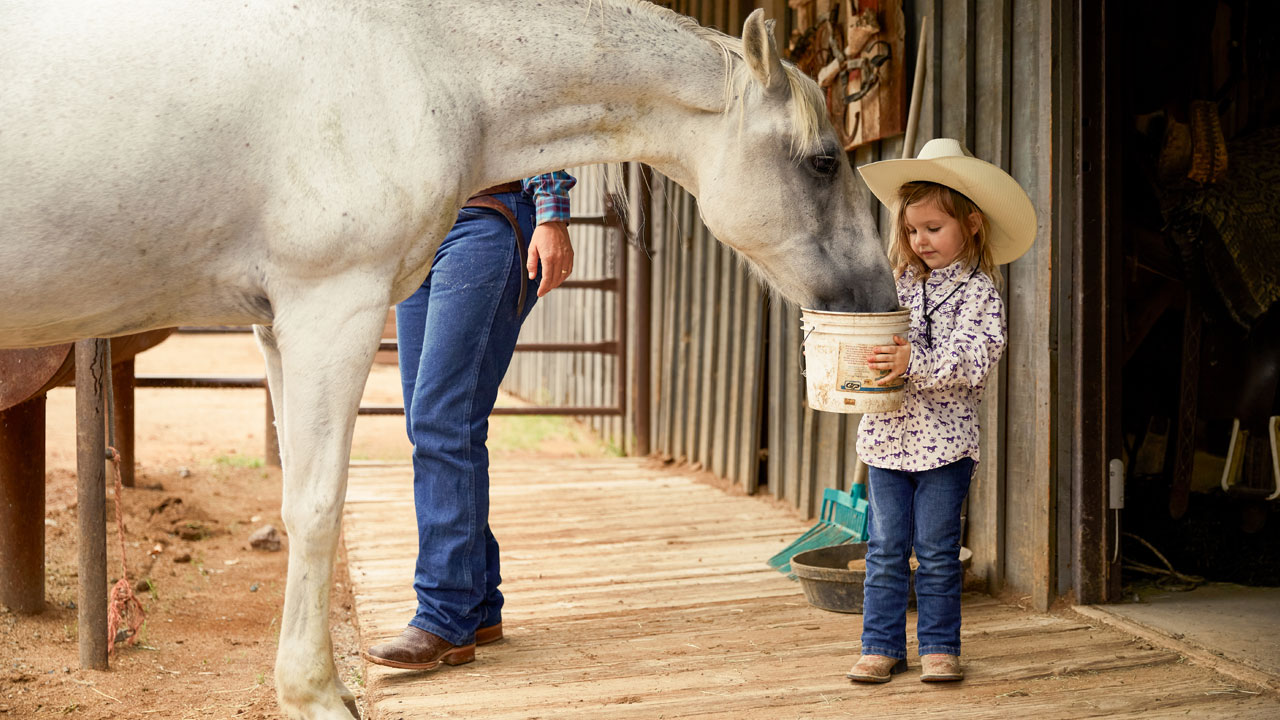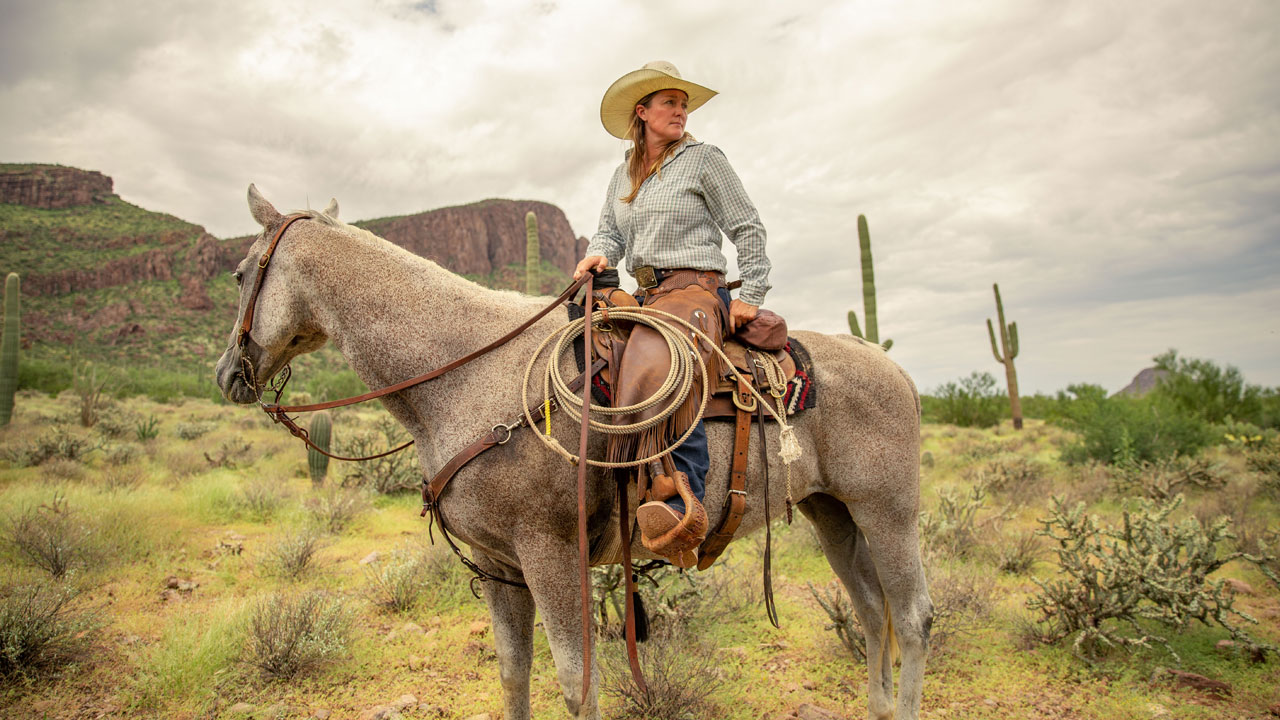 slide %{currentSlide} of %{totalSlideCount} shown